Avantax | Diversity Employer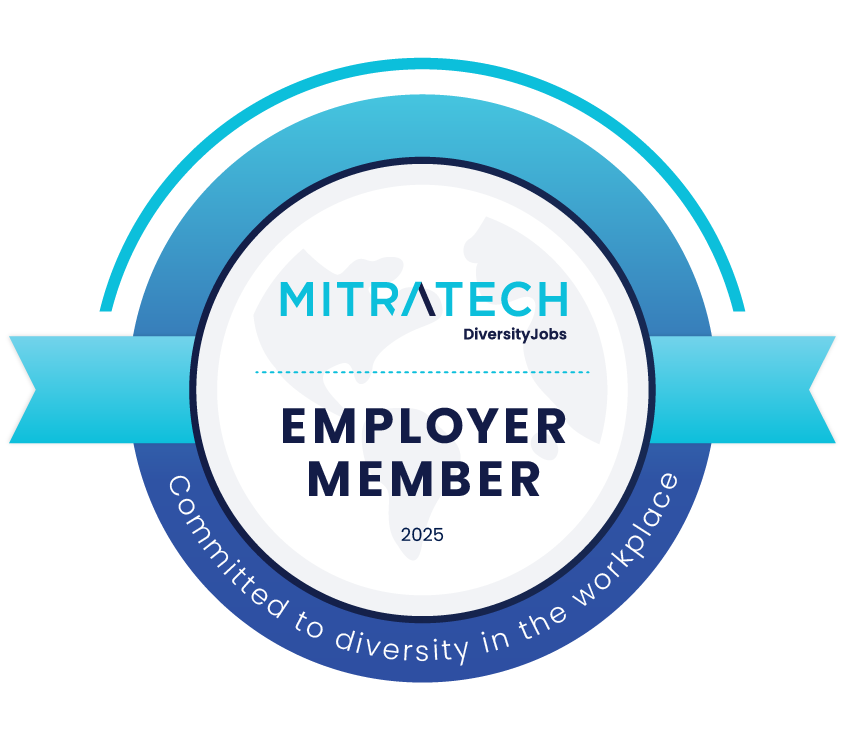 www.avantax.com
Avantax® Offers Client-Focused Services Through a Tax-Smart Lens
Avantax® is a pioneer in tax-smart investing, financial planning, and wealth management. Tax and Financial Professionals partner with us to create new revenue opportunities by providing holistic financial services to their clients—families, individuals, and small businesses—all through a uniquely tax-focused lens.
Our Vision
We want to profoundly impact client's lives by changing the way Americans plan and invest.
Our Mission
To continue as the leader serving a community of CPAs, tax professionals, and tax-focused advisors by providing tax-advantaged investment solutions, innovative technologies, and tax-inclusive financial planning.
We're rewriting the future of comprehensive wealth management with a unique perspective on investing, a growing network of more than 3,750 independent Financial Professionals*, and over 30 years of industry experience.
Like a Family
A Team Unlike Any Other
Avantax is driven by a passion to make people's lives better, and our team is here to make a difference. Our leadership team is dedicated to delivering what matters to our Financial Professionals and their clients. We remain committed to a culture built on independence, integrity, professionalism and support for the entire Avantax family. We strive to create a balanced and friendly work environment where careers can flourish. Join our team of motivated individuals eager to make an impact.
"We are more than a company. We're a family, and we are dedicated to serving our clients with trust, hard work, and dedication. Your experience is of the utmost importance to us, and together we can help make your dreams, goals, and ambitions a reality."
- Todd Mackay, President
Search among Avantax jobs