Kindred Healthcare | Diversity Employer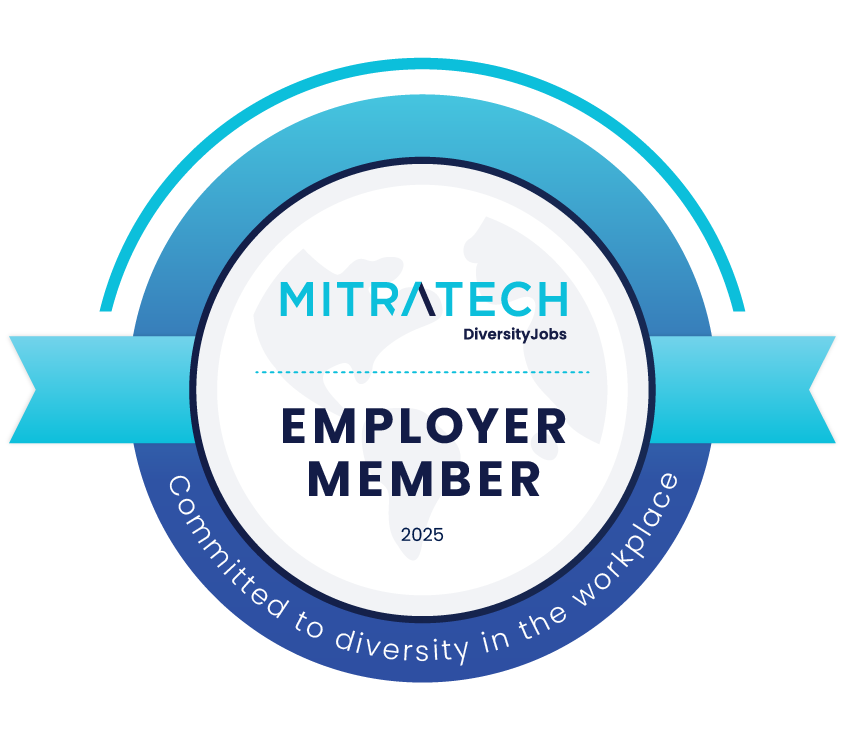 BUILD A CAREER THAT TOUCHES LIVES

You Have High Standards. So Do We.
Find your future with Kindred, the country's largest provider of post-acute care. Your career growth begins when you join our interdisciplinary team of doctors, nurses, therapists, and other experts, working together to form individualized care plans for our patients and residents. Input isn't just encouraged, it's expected. Opportunities through our development programs, training seminars, and university partnerships not only allow for continual career growth but emphasize our commitment to investing in our employees and developing future healthcare leaders.

The Employee Experience
It's simple. You want to work where you are valued and appreciated – where you receive respect from your superiors and co-workers. You want to be challenged in your role without being overwhelmed by it. You want to play an instrumental role in helping people recover.



"Working with Kindred is unlike any prior corporate experience that I have ever had. Kindred respects you as a physician and supports your goal of treating patients to get the best outcome possible and they are truly a partner with you!
--Dr. Steve Chesser"
Search among Kindred Healthcare jobs