Liberty | Diversity Employer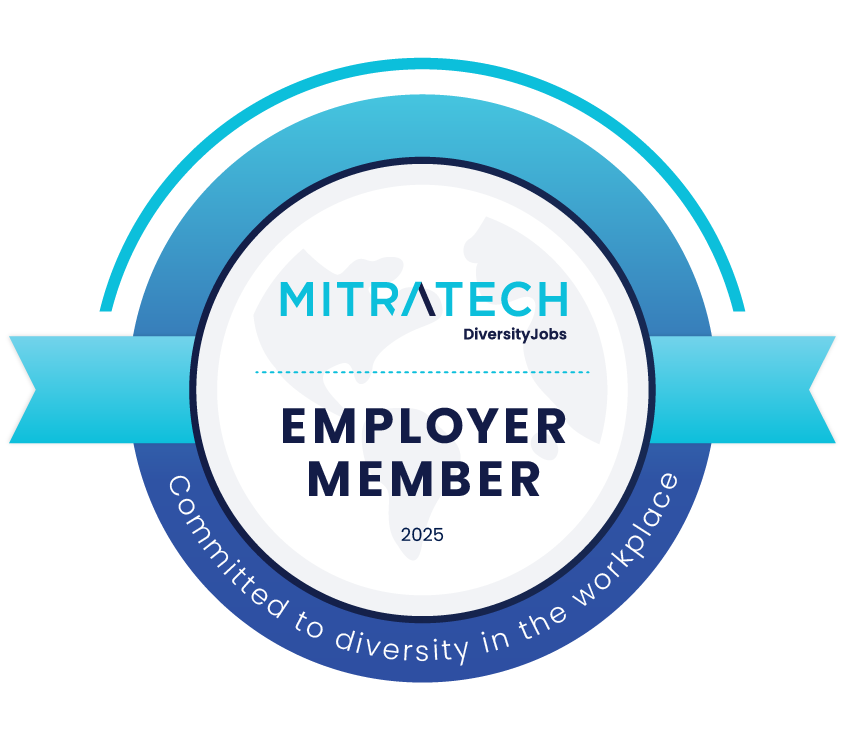 www.libertyutilities.com
Algonquin Power & Utilities Corp. is a growing renewable energy and utility company with over $15 billion of assets across North America and internationally.
For more than 30 years, Algonquin has demonstrated an unwavering commitment to delivering clean energy and water solutions. Our rapid growth has led both our regulated utility services and renewable energy business groups into different geographies and commodities, but our purpose remains unchanged – Sustaining Energy and Water for Life.
Through our operating business (Liberty), we provide regulated electricity, water, and natural gas utility services to over 1 million customer connections, primarily in North America. And, our growing portfolio of clean, renewable wind, solar, hydro and thermal power generation facilities represent over 3 GW of renewable generation capacity in operation and under construction.
With our robust, diversified, and growing presence in communities across North America and internationally, we are continually demonstrating our "Think Global, Act Local" business model.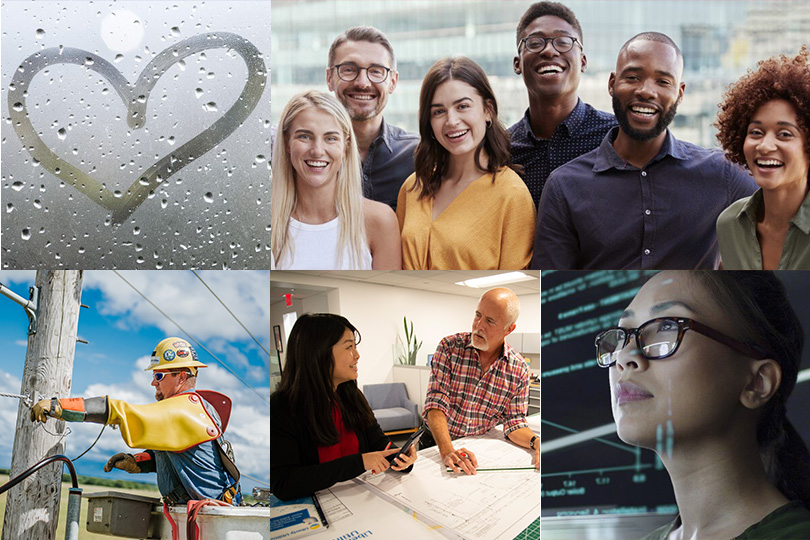 Search among Liberty jobs