Lloyd's Register Americas, Inc. | Diversity Employer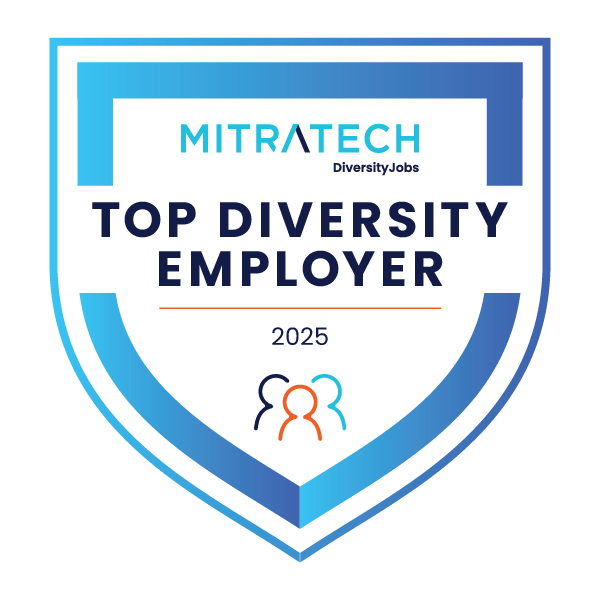 www.lr.org/en/
Lloyd's Register is a global engineering, technical and business services organization owned by the Lloyd's Register Foundation, a UK charity dedicated to research and education in science and engineering. Founded as a marine classification society in 1760, we now operate across many industry sectors around the world. Today, we're one of the world's leading providers of professional services for engineering and technology – improving safety and increasing the performance of critical infrastructures for clients in over 75 countries worldwide.

Our reputation as an independent body – with safety, integrity and high standards as its guiding principles – has been built up over more than 250 years. That's why we're careful about who we hire.

So as well as the technical or business skills required for a role, we'll be looking for a certain set of personal qualities in you. You'll need to be naturally inquisitive, driven to succeed, always seeking to improve things and uncompromising in your standards. Ultimately, we're in the business of safeguarding lives and reputations. You'll need to care as much about our work as we do.


A history to be proud of. A future to be written.

At Lloyd's Register, we're proud of the work we do and the difference we make. Right now, we're looking for talented and ambitious people to help us in continuing to make that difference.
Search among Lloyd's Register Americas, Inc. jobs