Macmillan Learning | Diversity Employer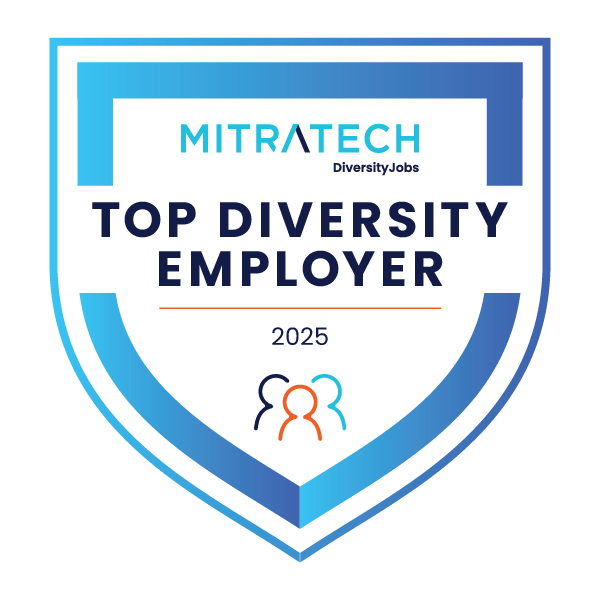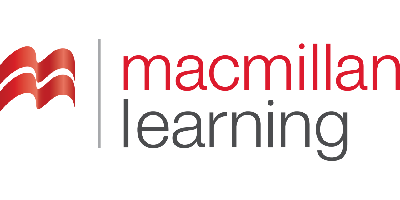 www.macmillanlearning.com/college/us/Instructor%20Home%20Page
Improving lives through learning
Our legacy of excellence in education informs our approach to developing world-class content with pioneering and interactive teaching tools. Through deep partnership with the world's best researchers, educators, administrators, and developers, we facilitate teaching and learning opportunities that spark student engagement and improve outcomes. We provide educators with tailored solutions designed to inspire student curiosity and measure progress. Our commitment to teaching and discovery upholds our mission to improve lives through learning.

Macmillan Learning is committed to creating an inclusive and diverse workforce where employees are treated with respect and fairness and to communicate and exemplify that commitment to our authors, partners, and customers through our policies and actions. Helping to drive that commitment is Macmillan Learning's Diversity & Inclusion team, made up of our own employees representing different departments and locations from across our organization.

Macmillan Learning aims to achieve a broad representation of economic backgrounds and statuses; gender; race; ethnicity; religion; sexual orientation; gender identity/expression; physical ability; age; family status; geographical background and status; and perspective, in the content we produce, the authors we work with, and the employees we hire and develop.
Search among Macmillan Learning jobs