Mark Anthony Services, Inc. | Diversity Employer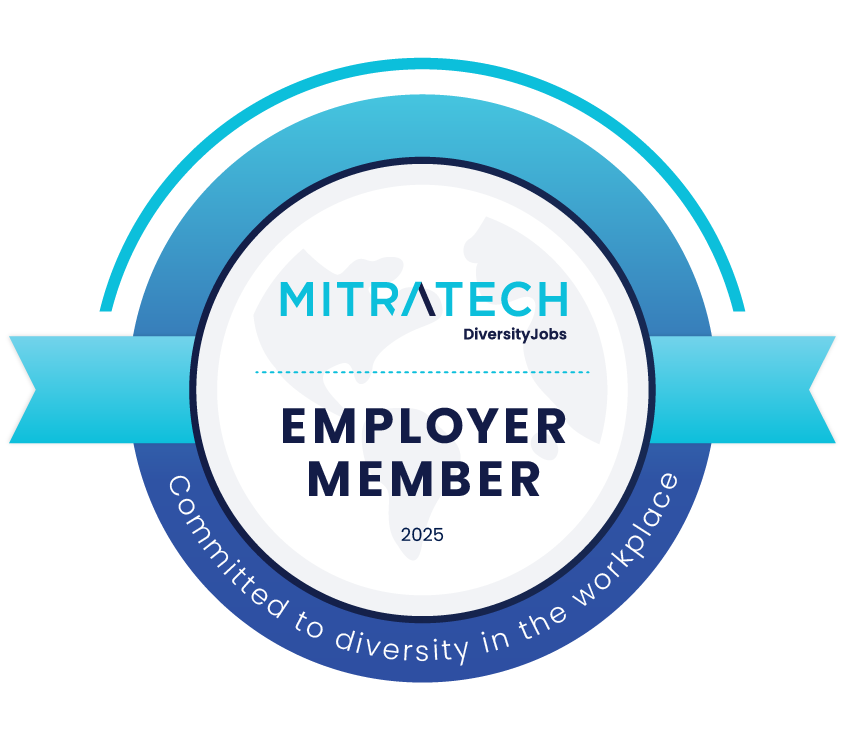 www.mabrewing.com/
Who We Are

As the 4th largest brewer in the United States, Mark Anthony Brewing provides supply chain management and brewing services for The Mark Anthony Group of Companies, one of North America's most diversified and successful beverage alcohol companies.


Our Winning Culture

People are the most important ingredient at Mark Anthony Brewing. Each team member makes an impact on our family-owned business and we share a genuine entrepreneurial spirit and a relentless drive to always raise the bar. Together, we nurture a deep sense of community in our organization with a true passion and love for what we do.


Our collaborative culture is unapologetically fast-paced, entrepreneurial, and results-driven. We act like owners and embody a sense of urgency and pride in everything we do while ensuring we always overdeliver on quality. We treat each other with humility, authenticity and celebrate our diverse and inclusive culture in which everyone can thrive. Safety is paramount, and we are proud to provide a safe and healthy work environment in each of our state-of-the-art facilities.

Our common purpose is to continuously innovate, think differently, and always overdeliver on quality for our customers and consumers. Despite everything we have achieved we take nothing for granted, remain humble, and our success inspires us to push the boundaries of innovation and creativity even further.


Join Our Growing Family

We have recently opened our new, state-of-the-art brewing and packaging facility in Glendale, Arizona and are planning for our next location in Richland County, South Carolina. We're currently looking for great people to join our winning team. Check out our open roles today! If something piques you interest… introduce yourself, and we'll be in touch if there's a role that's a good match.



We are a private, family-owned business that cares for people and is proud to produce a portfolio of innovative and iconic brands and the best tasting products in the industry. We have revolutionized the flavored malt beverage industry with category-defining brands like mike's® Hard Lemonade, launched in 1999, and America's #1 Hard Seltzer, White Claw® Hard Seltzer.

The Company is a unique blend of entrepreneurial determination and drive with advanced information systems and a disciplined focus on creating and making better-tasting products that consumers love to discover. We are a disruptive innovator and a true high performer in the brewing industry.





Search among Mark Anthony Services, Inc. jobs
no jobs found