NYU Langone Health | Diversity Employer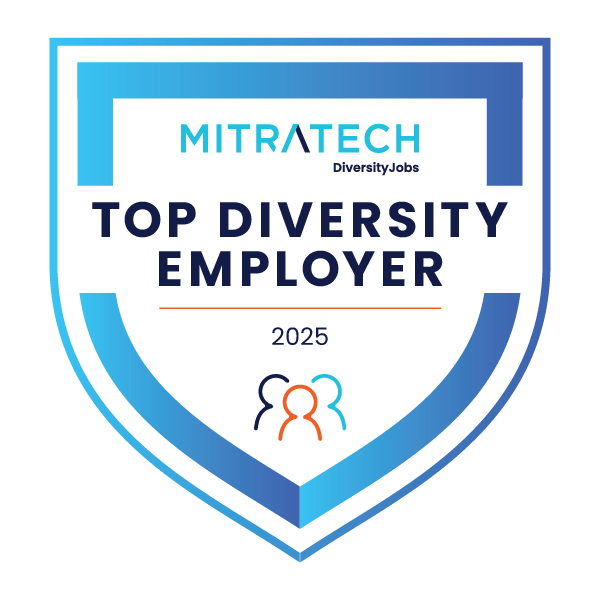 www.nyulangone.org/
NYU Langone Health is a world-class, patient-centered, integrated academic medical center, known for its excellence in clinical care, research, and education.

Located in the heart of Manhattan, with additional facilities throughout the New York City area, NYU Langone consists of six inpatient locations:


Tisch Hospital, its acute-care facility
Kimmel Pavilion, its newly opened, state-of-the-art healthcare facility
Rusk Rehabilitation, ranked as one of the top 10 rehabilitation programs in the country by U.S. News & World Report since 1989.
NYU Langone Orthopedic Hospital, formerly known as Hospital for Joint Diseases, a dedicated inpatient orthopedic hospital
Hassenfeld Children's Hospital at NYU Langone, which provides pediatric inpatient care, outpatient care, procedural and surgical services, the KiDS Emergency Department, and multiple ambulatory services
NYU Langone Hospital—Brooklyn, formerly known as NYU Lutheran Medical Center, a full-service teaching hospital and Level 1 Trauma Center located in Sunset Park, Brooklyn
NYU Langone Hospital—Long Island, formerly known as NYU Winthrop Hospital, provides the highest level of inpatient and outpatient medical care to adults and children through our extensive and growing network of Long Island healthcare facilities


Specialists at NYU Langone treat a full range of medical conditions in both inpatient and outpatient settings at locations throughout New York City's five boroughs; Long Island; New Jersey; and Florida. Outpatient care also includes the Family Health Centers at NYU Langone, one of the largest Federally Qualified Health Center networks in the nation.

Also part of NYU Langone Health is the Laura and Isaac Perlmutter Cancer Center, a National Cancer Institute designated cancer center, recognized for its basic laboratory, translational, and clinical research. Its five primary research areas include cancer genome dynamics, cancer cell biology, melanoma, tumor immunology, and epidemiology and cancer control.

Since 1841, NYU School of Medicine has trained thousands of physicians and scientists who have helped to shape the course of medical history, and again ranked among the top 10 in the nation for research on the 2020 U.S. News & World Report "Best Graduate Schools" rankings. Last year, NYU School of Medicine announced its tuition-free initiative, awarding all students enrolled in its MD degree program full-tuition scholarships so students can pursue their dreams without the burden of student debt.
Search among NYU Langone Health jobs
no jobs found