OrthoVirginia | Diversity Employer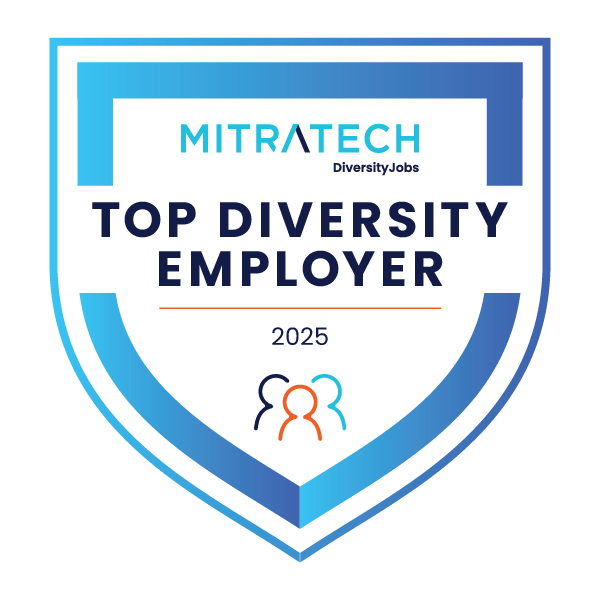 www.orthovirginia.com/
Who we are
With more than 100 orthopedic specialists in over 30 locations in Lynchburg, Northern Virginia, Richmond, Southwest Virginia, and Virginia Beach, OrthoVirginia is the state's largest provider of orthopedic medicine and therapy. Our integrated offices include on-site therapy, surgery centers, and advanced imagery.
What we stand for
As an independent practice, our physicians are invested in providing comprehensive care to patients in our communities. We support community organizations with financial and medical assistance, and each office looks for tangible opportunities to build the wellness of people living in our cities and neighborhoods.
One of the ways we give back is through patient-focused advocacy. In today's complicated healthcare landscape, patients deserve clarity and convenient, affordable access to the best possible orthopedic care.
Together Strong
Mission: OrthoVirginia champions healthy, vibrant, active communities. One person at a time.
Vision: OrthoVirginia will set the standard of excellence for patient-centered, high-quality care.
Values: Compassion, Excellence, Unity
Careers
As an OrthoVirginia employee, you'll be joining Virginia's largest provider of expert orthopedic and therapy care. Treating the full range of orthopedic injuries and conditions, we have full-time and part-time positions available across Virginia. Join our collaborative, team-oriented work environment.
Salary and Benefits
Virginia Values Veterans Official V3 Certified CompanyAlong with a competitive salary, our outstanding employment package includes:
Excellent medical, dental, and vision insurance
Paid time off (PTO)
Generous 401(k) incentive plan
Short-term and long-term disability insurance
Life insurance
Company-wide wellness program
Search among OrthoVirginia jobs
no jobs found