PagerDuty | Diversity Employer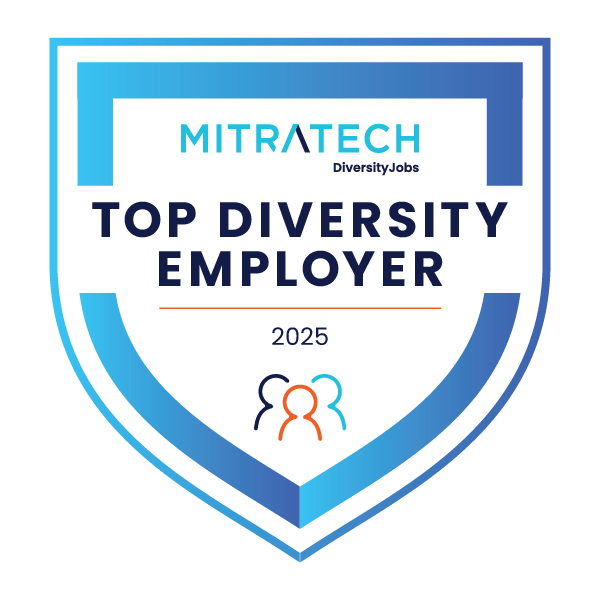 www.pagerduty.com/
We're revolutionizing operations.

PagerDuty is transforming critical work for modern business. Our powerful and unique platform makes sure you can take the right action, when seconds matter. From developers and reliability engineers to customer success, security and the C-suite, we empower teams with the time and efficiency to build the future.



Our mission
To revolutionize operations and build customer trust by anticipating the unexpected in an unpredictable world.



Our vision
An equitable world where we transform critical work so all teams can delight their customers and build trust.



Our values
Champion the customer




We put users first, make it easy, and build great products.
Run together
We create belonging, deepen bonds, and team up.
Ack & own
We see opportunities, make it ours, and do right.
Take the lead
We disrupt more, improve everywhere, and learn forever.

Bring your self
We earn trust, are present, and have heart.
Creating a Vision for Digital Operations Management



We created our platform for real-time operations to connect teams to real-time opportunities and elevate work to the outcomes that matter. Over 11,000 organizations of all sizes, including one third of the Fortune 500, rely on us to deliver delightful experiences in real time, every time.





Don't Miss Out—Join Us







Software for Engineers Who Solve Hard Problems
Revolutionizing the world for engineers, and helping customers manage their uptime.

We Believe in Living Our Values
Amazing cultures build amazing teams who build amazing products. We walk the talk.

We Invest in Our People
What you can do with your career becomes a shared journey to what we can achieve together.
Search among PagerDuty jobs
no jobs found