Project44 | Diversity Employer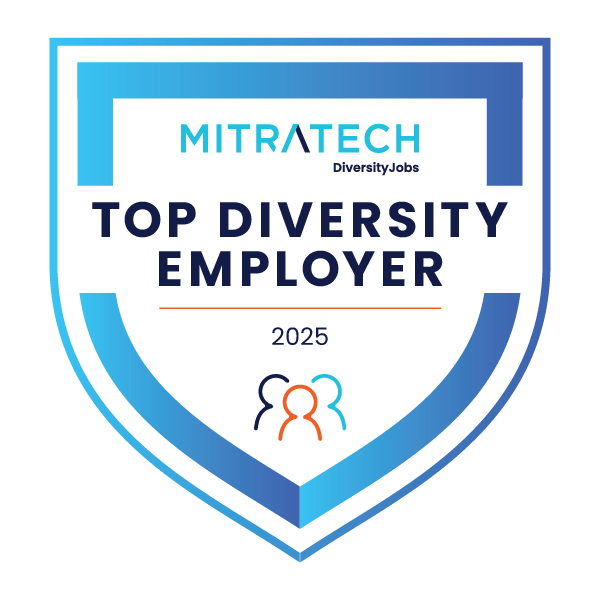 www.project44.com/
project44 is the world's leading advanced visibility platform for shippers and third-party logistics firms. project44 connects, automates and provides visibility into key transportation processes to accelerate insights and shorten the time it takes to turn those insights into actions. Leveraging the power of the project44 cloud-based platform, organizations are able to increase operational efficiencies, reduce costs, improve shipping performance, and deliver an exceptional Amazon-like experience to their customers. Connected to thousands of carriers worldwide and having comprehensive coverage for all ELD and telematics devices on the market, project44 supports all transportation modes and shipping types, including Parcel, Final-Mile, Less-than-Truckload, Volume Less-than-Truckload, Truckload, Rail, Intermodal, and Ocean.

We're Ambitious Problem Solvers – And We'd Love to Have You On Board
Archaic supply chain processes have plagued this industry and the global economy for decades. We're looking for passionate and hard-working people ready to roll up their sleeves and tackle these tough challenges with us.


Search among Project44 jobs
no jobs found