Schneider Downs & Co., Inc. | Diversity Employer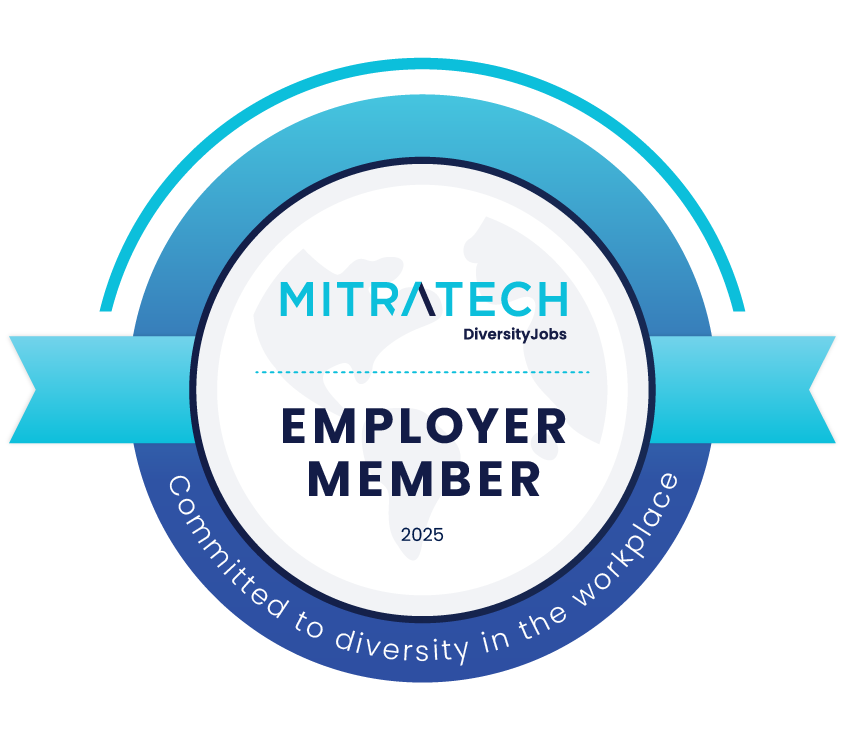 Schneider Downs Careers

Build an exceptional career with diverse, talented people who are among the most respected in their fields.

You'll find that it is our people who make Schneider Downs a special place to work. Personable and gifted, our diverse group of professionals includes some of the most respected professionals in their fields. As a member of the Schneider Downs team, you will be joining one of the 60 largest accounting and business advisory firms in the nation. We are large enough to provide you with multiple career options, yet small enough to give you the personal attention and care that supports your career and personal goals. Firm-wide, we have more than 450 employees, who collectively make Schneider Downs an exceptional place to build a career.

Ready to learn more?
Life-work balance is not merely a slogan at Schneider Downs, it's a focus.

We've created a unique culture where an employee can pursue professional excellence while enjoying a full personal life. The quality of your life is important to us. We offer limited out-of-town travel and flexible work arrangements, and are committed to planning your work schedule enough in advance so you can effectively plan your life's events.

We also have shared firm, office and departmental activities to keep you connected, make you feel a part of the team and encourage the development of lasting friendships.

Schneider Downs offers a benefits package to all full-time and eligible part-time employees. We regularly monitor our benefits to ensure that our package is best in class.



Medical, including vision
Flexible spending plan (medical and dependent care)
Transportation fringe benefit plan
Voluntary group term-life insurance
401(k) plan with firm profit sharing
Gym membership reimbursements
"Dress for your day" dress code, including jeans
Flexible work arrangements
Employment referral bonuses
Variable compensation programs
CPA and other approved license assistance and bonuses
Search among Schneider Downs & Co., Inc. jobs