Sirva | Diversity Employer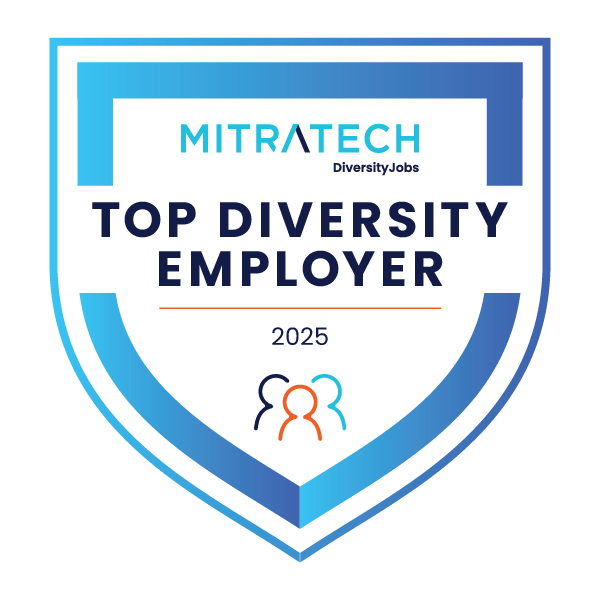 DISCOVER SIRVA
SIRVA Worldwide Relocation and Moving is a global leader in moving and relocation services, offering solutions for mobility programs to companies of every size. With 75 owned locations and more than 1,000 franchised and agent locations in 177 countries, we offer unmatched global breadth supported by localized attention and innovative technology that strikes the right balance of self-service and human support. From relocation and household goods to commercial moving and storage, our portfolio of Brands (SIRVA, Team Relocations, Allied, northAmerican & SMARTBOX) provides the only integrated moving/relocation solution in the industry. By leveraging our global network, we deliver a superior experience that only a "one-stop-shop" can provide.
Our Mission


We earn our customers' trust by caring for their relocation and moving experiences wherever business or personal opportunities take them – delivering uniquely flexible solutions, global reach, personalized local support, and peace of mind through major life transitions related to relocation.

Our Vision


To offer customers a seamless, customized relocation and moving experience that delivers the right balance of technology and human support, as we constantly innovate to maintain leadership in a changing industry.


Our Values

We commit to the highest standards of service with responsiveness, approachability, and by taking ownership of the complete customer experience.

Customer First: Commitment of a customer-centric organization with all employees having the highest standards of service excellence – serving from the customer's lens
Accountability: Personal accountability for making the right decisions, no matter what
Empowerment: Empower our people to think creatively, express their ideas and proactively collaborate on the best solutions for our customers
Respect and Inclusion: Commitment to diversity, equity, and inclusion as the foundation of our workplace and in our interactions with customers and partners.
Social Responsibility: Actively engage in and support the communities in which we live and work
Innovation: Invest in our employees and in leading technology to best serve our customer
DIVERSITY, EQUITY, AND INCLUSION

At SIRVA, we're committed to cultivating a workplace that reflects the cultural diversity of the global organizations that we serve. We recognize that building an inclusive, engaged company culture results in empowered employees that reflect a wide range of approaches and perspectives. Those perspectives lead to new ideas. New ideas lead to innovation and excellence. Our approach to diversity, equity, and inclusion is driven by a commitment to these values and a belief that diversity makes our company stronger.
SIRVA TEAMs
Operations
Provides a multitude of day to day moving and relocation services to help our corporate clients and their employees get to where they need to be.

Supply Chain/Vendor Management
Responsible for the selection and oversight of suppliers/vendor partners who deliver more than $700 million in global services annually.

Finance
Manages financial matters related to corporate accounting, financial planning and analysis, internal audit, global tax services, and revenue.

Global Advisory Services
Experts in the relocation industry, who offer policy recommendations, create and support informative content, and speak at industry events.

Information Technology
Creates, develops, and supports the innovative technology services and systems used internally within SIRVA, as well as the technology provided to our clients.

Mortgage
Manages the mortgage lending aspect of a relocation. Their focus is on understanding the important role home financing plays in the relocation process.

Human Resources
Responsible for change management initiatives, strategic planning, compensation and benefits, talent management, employee relations, and corporate services functions.

Sales & Account Management
Develops new business opportunities, offerings, and recommends world-class solutions. Continuously partnering to offer ongoing consultation and support.
WHAT'S YOUR PASSION

Here at SIRVA, we assist in relocating employees with their every need. Since moving can be stressful even under the best of circumstances, our passion is to create a positive experience for all employees who are embarking on a relocation. We aim to minimize their stress and maximize their ability to assimilate into their new homes and job roles. Working at SIRVA means feeling empowered to make a difference and being inspired to bring innovation to relocation. We're a team that works globally to provide the best service locally — a company that is everything you need, everywhere you need it.
Search among Sirva jobs