Taylor Corporation | Diversity Employer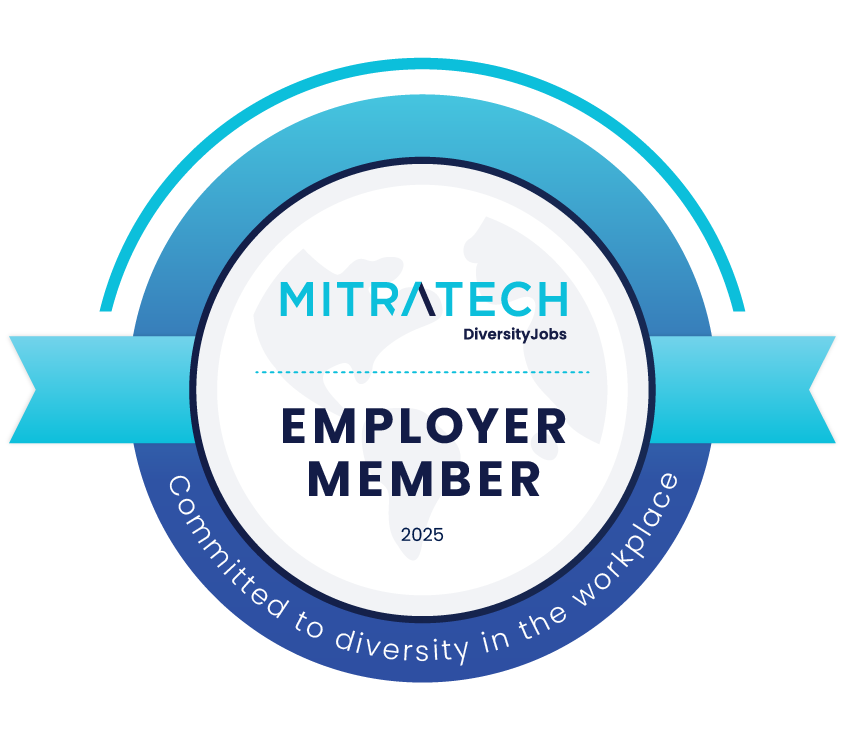 Taylor provides a diverse set of products, services and technologies to power the potential of the world's leading brands. Using the latest printed and digital methods, we facilitate marketing communications of all types for businesses and consumers across a wide range of industries. You'll see our solutions in your mailbox, your email inbox, in retail settings and on your mobile device.


Driven by Glen Taylor's unwavering entrepreneurial spirit, Taylor Corporation has grown from a single small business in 1975 to one of the nation's largest privately held companies today. What started as a humble printer of wedding invitations and business cards is now a highly diversified leader in the field of business communications. However, while Taylor's capabilities have changed dramatically in the last 45 years, our core purpose remains the same ― to create opportunity and security for our employees.

Taylor also continuously invests in technologies and production methods that enable us to shrink our environmental footprint. This commitment shows in the way we divert tons of waste to energy production, source responsibly harvested forest products and work to reduce our greenhouse gas emissions year over year. The result is a culture of sustainability that guides our decision making and ensures that we take the long-term view in everything we do.


Values & Vision

Taylor Corporation and its family of companies are a connected team of dedicated and motivated professionals who seek to create tomorrow's innovations, business processes and marketing solutions for our clients. Our core purpose is to create opportunity and security for our employees.

Creating opportunity and security for our employees


We respect the potential and significance of every individual.
We have a passion for customers and our work.
We believe there's always a better way.
We embrace personal as well as shared responsibility and accountability.
A diverse Base of Well-Established Partners

At Taylor, we are truly committed to always finding a better way. We extend this same sense of commitment to our communities, our culture and our environment. Leading by example, we care about the world around us and demonstrate it by investing and participating in initiatives that connect people, enrich lives, and support health and sustainability.


Sustainability


Taylor is committed to conducting business in an environmentally responsible manner.

Taylor has earned national recognition for its commitment to sustainability by following a three-pronged approach grounded in responsible sourcing, recycling and resource management.
Learn More Here!


Search among Taylor Corporation jobs
no jobs found