Town of Leesburg, Virginia | Diversity Employer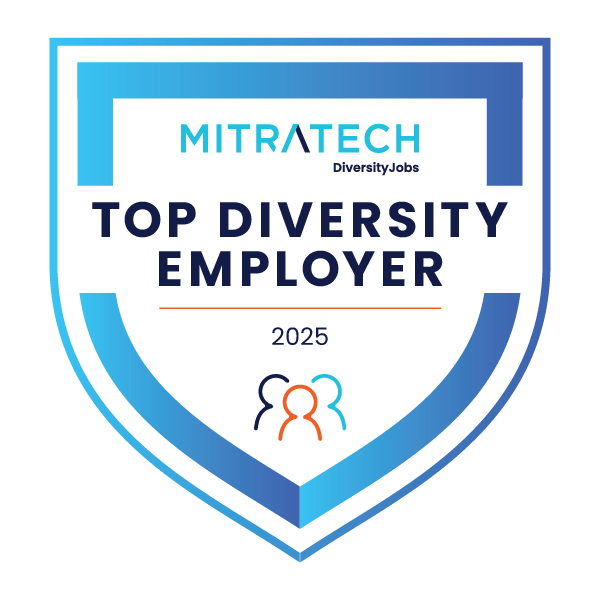 How often do you find an authentic and charming town only minutes from one of the world's greatest cities?
The Town of Leesburg
, Virginia, is located just 35 miles from Washington DC and less than 15 minutes from Dulles Airport. Leesburg is the seat of Loudoun County, one of the nation's fastest growing counties, and the gateway to DC's Wine Country.
The Town of Leesburg
is organized under the Council-Manager form of government. This system of government combines the political leadership of an elected Mayor and Council with the professional-managerial experience of an appointed Town Manager.
The Town of Leesburg
is an Equal Employment Opportunity Employer and does not discriminate on the basis of race, religion, color, sex (including pregnancy, gender identity, and sexual orientation), parental status, national origin, age, disability, family medical history or genetic information, political affiliation, military service, or other factors not substantially related to the successful performance of the duties of the position.
The Town of Leesburg
supports the Americans with Disabilities Act by making reasonable accommodations for persons with disabilities, so that they may participate in job interviews, services, or employment offered by the Town.
Search among Town of Leesburg, Virginia jobs