Travelport LP | Diversity Employer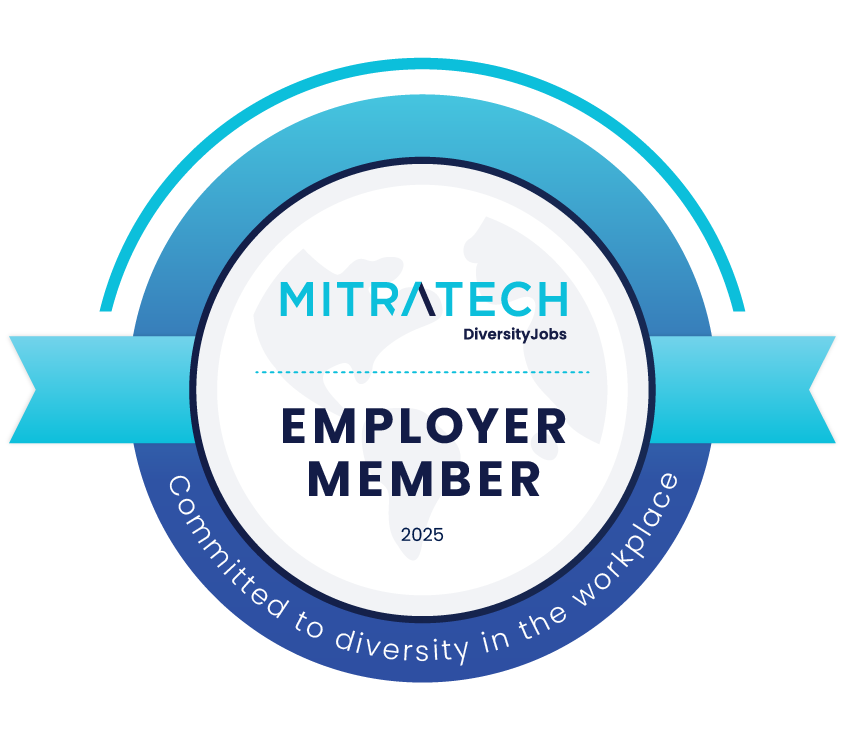 Travelport is a worldwide travel retail platform.

Our next-generation marketplace connects buyers and sellers that share our passion for delivering exceptional travel experiences. Unconflicted and independent we are reinventing a simpler future for travel's complex ecosystem.

At Travelport, we foster a diverse and inclusive workplace where employees are encouraged to think differently and try new things. Our employees are given the tools and support to succeed, drive change, and grow their careers.
Our Values

At Travelport, we're driven by four key values:


Put people first
We're inclusive, supportive, and we help each other grow. We listen, communicate openly, and work collaboratively — both among ourselves and with our customers.
Keep things simple
We're constantly looking for ways to cut through complexity and save ourselves — and our customers — time and energy.
Stay one step ahead
We're smart in seeking out opportunities and move quickly to act on them. We target value and always aim to make a difference.
Be bold to win
We're excited to try new things and put our creativity and innovative thinking to good use. We have the courage, confidence, and ambition to challenge what's been done before — and win.
Are you looking for a new challenge?

Join our talented team and be part of the change.
Find Out More

www.travelport.com

Twitter

Facebook

Instagram

Linkedin
Search among Travelport LP jobs
no jobs found