UC San Diego | Diversity Employer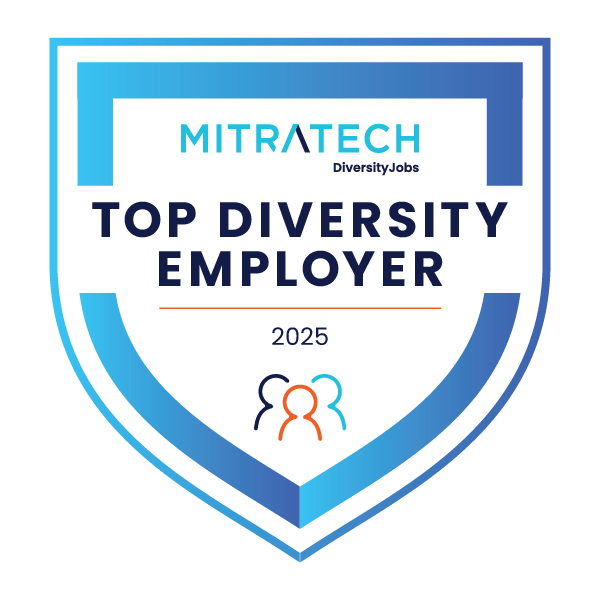 At the University of California San Diego, we prefer the path less traveled. And it has led us to remarkable new ways of seeing and making a difference in the world.
UC San Diego Health has been caring for the community for more than 50 year. In 1966, we established our first medical center. Two years later in 1968, UC San Diego School of Medicine opened for business.
Today, UC San Diego Health is the only academic health system in the San Diego region and is widely recognized as one of the premier health care systems in the United States.
We Make Changemakers


Recognized as one of the top 15 research universities worldwide, our culture of collaboration sparks discoveries that advance society and drive economic impact. Everything we do is dedicated to ensuring our students have the opportunity to become changemakers, equipped with the multidisciplinary tools needed to accelerate answers to our world's most pressing issues.



Our Mission


UC San Diego is transforming California and a diverse global society by educating, by generating and disseminating knowledge and creative works, and by engaging in public service.



Our Vision for the Future


We will prepare the next generation of global leaders to channel their passions into driving innovation, fueling economic growth and making our world a better place.



Principles of Community



Our Values:
People | Justice | Strategic and Systemic Change | Accountability




We value each member of the UC San Diego community for his or her individual and unique talents, and applaud all efforts to enhance the quality of campus life. We recognize that each individual's effort is vital to achieving the goals of the University.



We affirm each individual's right to dignity and strive to maintain a climate of justice marked by mutual respect for each other.



We value the cultural diversity of UC San Diego because it enriches our lives and the University. We celebrate this diversity and support respect for all cultures, by both individuals and the University as a whole.



We are a university that adapts responsibly to cultural differences among the faculty, staff, students, and community.



We acknowledge that our society carries historical and divisive biases based on race, ethnicity, sex, gender identity, age, disability, sexual orientation, religion, and political beliefs. Therefore, we seek to foster understanding and tolerance among individuals and groups, and we promote awareness through education and constructive strategies for resolving conflict.



We reject acts of discrimination based on race, ethnicity, sex, gender identity, age, disability, sexual orientation, religion, and political beliefs, and, we will confront and appropriately respond to such acts.
We affirm the right to freedom of expression at UC San Diego. We promote open expression of our individuality and our diversity within the bounds of courtesy, sensitivity, confidentiality, and respect.



We are committed to the highest standards of civility and decency toward all. We are committed to promoting and supporting a community where all people can work and learn together in an atmosphere free of abusive or demeaning treatment.



We are committed to the enforcement of policies that promote the fulfillment of these principles.
We represent diverse races, creeds, cultures, and social affiliations coming together for the good of the University and those communities we serve. By working together as members of the UC San Diego community, we can enhance the excellence of our institution.







Strategic Plan for Inclusive Excellence


Transformation takes collective genius. Imagine what we can achieve when we unite our efforts to create a community with heart. We need your diverse perspectives and talents to help continue to shape the future of UC San Diego.

An Inclusive Community Where All Have Opportunity to Thrive
At UC San Diego you will find an academic environment that encourages you to follow your intellectual curiosity and to pursue opportunities to make an impact in your own unique way. At our university, we recognize that true excellence is achieved when we feel respected for our perspective, background and heritage. We should all feel included in campus life and experience equitable opportunity in achieving our aspirations. The Equity, Diversity, and Inclusion team is dedicated to providing leadership to help achieve this goal.




Search among UC San Diego jobs