Western Union | Diversity Employer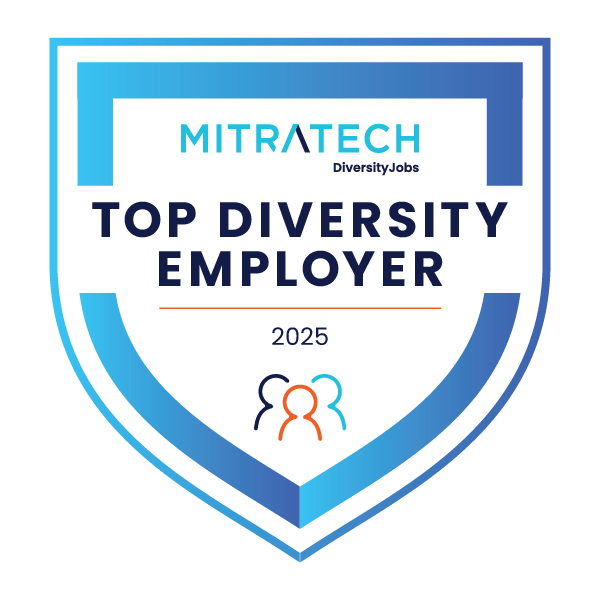 www.careers.westernunion.com/
About Us
We help people and businesses move money for better—better communities, better economies, and a better world.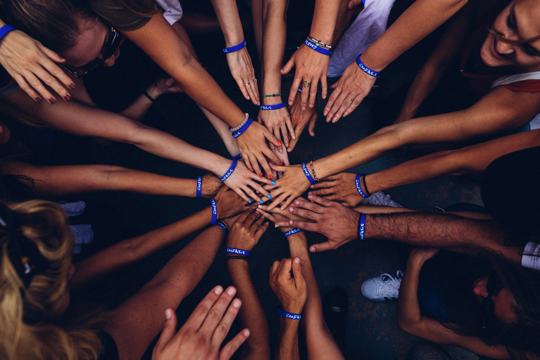 OUR MISSION
We believe that when money moves freely, good things happen. A business grows. A child goes to college. Emergency aid goes where it's needed.
We help people move their money to make good things happen.
WHAT WE VALUE
From our earliest beginnings, Western Union has put technology to work connecting people. As technology has advanced, so have we—but always with our focus on connecting people with the places and loved ones that matter most to them, in good times and bad.
Our Purpose
When money moves, great things happen. Families support loved ones. A child goes to school. Aid is given. Businesses and communities thrive.
Our People
Western Union's diverse workforce is our greatest asset — and we're committed to ensuring those unique voices are heard and amplified.
Our Passion
We relentlessly innovate for our global customers and partners. Skilled forward-thinkers keep that drive alive — and hiring them fuels our future success.
Search among Western Union jobs