Yahoo! | Diversity Employer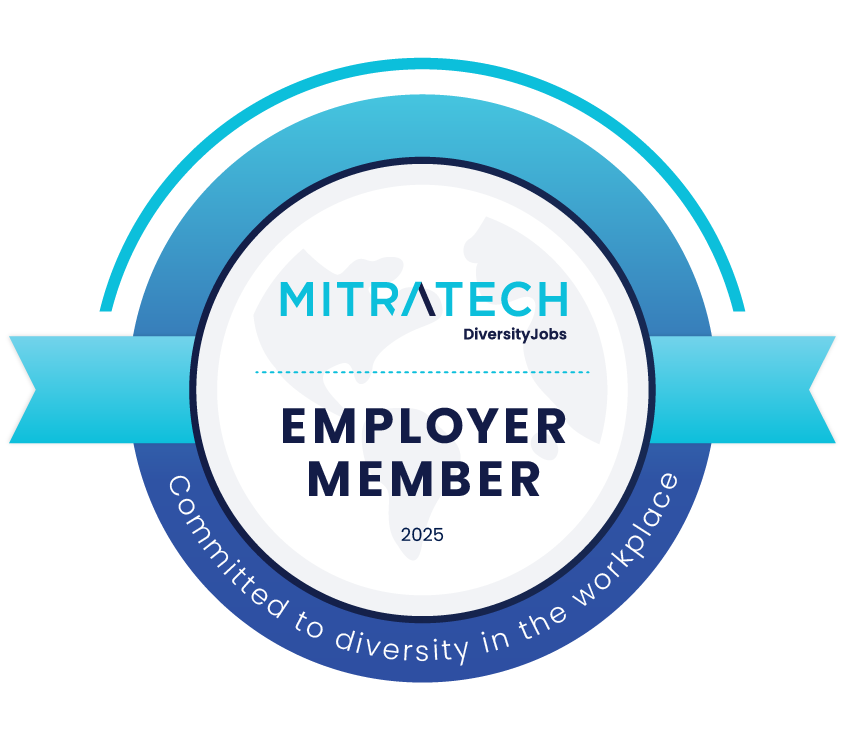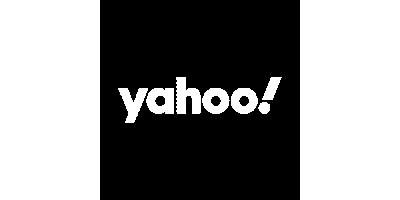 www.yahoo.com/
Our media, technology and business platforms connect hundreds of millions of people around the world to the things they love. With apps and sites like Yahoo Sports, Yahoo Finance, Yahoo Fantasy, Yahoo Mail and more and a powerful, open platform that connects brands and publishers to passionate fans, we're all about putting an exclamation point on what you're into.

Captivating millions, daily
With brands like Yahoo, RYOT, MAKERS and more, we provide the best in sports, finance, news, entertainment, and communications.

Accessible
Everyone should have access to what they love. It's why we design, build and support our products with accessibility standards way high.

Inclusive
Our differences are our power. Our diverse, global team reflects the world so we can make content, products and tech that serve all people.

WE BELIEVE IN THE POWER OF DIVERSITY
We strive to foster an equitable work culture that celebrates diversity, embraces inclusion, amplifies belonging, and drives innovation through education and communication, community and policy, product and content, and talent and representation, and measures actions taken at the company level, as well as the individual and team.

Careers
Be yourself. That's who we're hiring. Our culture celebrates and supports the differences that make each of us unique. It's how we build better products for the world...and career growth for you.

Create. Amaze. Repeat.
Spend every day connecting people with the things they love. Put technologies like XR, AI, and 5G to work. And make the digital world a better place. For all of us.

Yahoo is proud to be an equal opportunity workplace. All qualified applicants will receive consideration for employment without regard to, and will not be discriminated against based on age, race, gender, color, religion, national origin, sexual orientation, gender identity, veteran status, disability or any other protected category. Yahoo is dedicated to providing an accessible environment for all candidates during the application process and for employees during their employment. If you need accessibility assistance and/or a reasonable accommodation due to a disability, please submit an accommodation request or call 408-336-1409. Requests/calls received for non-disability related issues, such as following up on an application, will not receive a response.
Search among Yahoo! jobs