(ISC)2 (International Information Systems Security Certification Consortium, Inc) | Diversity Employer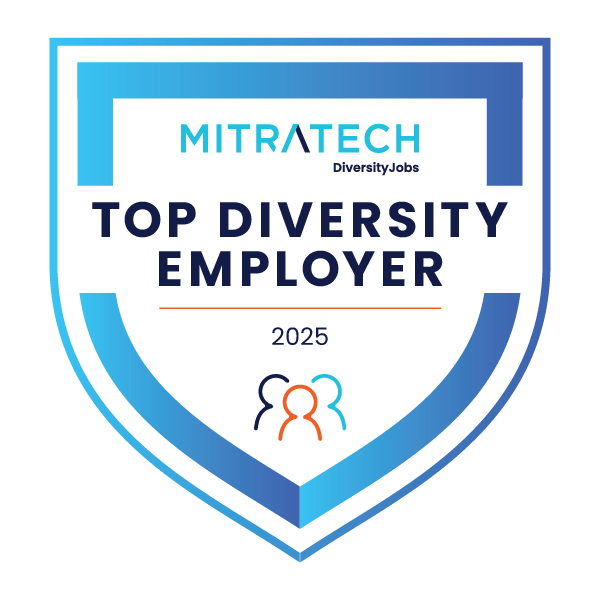 www.isc2.org
Our Vision

Inspire a Safe and Secure Cyber World


(ISC)²: The World's Leading Cybersecurity Professional Organization

(ISC)² is an international, nonprofit membership association for information security leaders like you. We're committed to helping our members learn, grow and thrive. More than 160,000 certified members strong, we empower professionals who touch every aspect of information security.

How can we help you make an impact in your career and advance our industry? Through our globally recognized certifications. Our vast networking and collaboration opportunities. Our Professional Development Institute and leadership tools.

We're also committed to educating the general public through our support of The Center for Cyber Safety and Education. Because we get it. Protecting information is everyone's job — not just IT's job!

Join us in our vision of inspiring a safe and secure cyber world.




Careers

Cybersecurity is Our Purpose. People are Our Passion.

A Real Career at the Heart of Cybersecurity
We put our employees first, and that makes us a great organization to work for! Explore excellent benefits as part of an amazing team.

Headquartered in the United States and with offices in Clearwater, Fla., Alexandria, Va., London and Hong Kong, (ISC)² is the global nonprofit leader in educating and certifying cybersecurity professionals throughout their careers.

We are recognized for developing the world's premier cybersecurity certifications and world-class education programs. And we're proud of our membership, a growing network of more than 160,000 certified industry professionals worldwide.

Employment at (ISC)²
Our employees are talented, dedicated and results oriented. At (ISC)², ideas are encouraged and an entrepreneurial team spirit is essential in finding new and better ways to satisfy our customers' needs.

(ISC)² is an equal opportunity employer. All qualified applicants will receive consideration for employment without regard to race, religion, color, national origin, gender, gender identity, sexual orientation, age, status as a protected veteran, among other things or status as a qualified individual with a disability. As a government contractor subject to Executive Order 11246, we are required to take affirmative action with hiring qualified applicants to hold positions, and provide statistical information regarding our hiring practices to various government agencies. Applicants, therefore, are asked to provide data related to gender, race and ethnicity by completing and submitting the Voluntary Self-Identification Information form prior to completing the employment application. Disclosure of this information is voluntary and will be kept confidential as is required by law.


Search among (ISC)2 (International Information Systems Security Certification Consortium, Inc) jobs