WIRB - Copernicus Group | Diversity Employer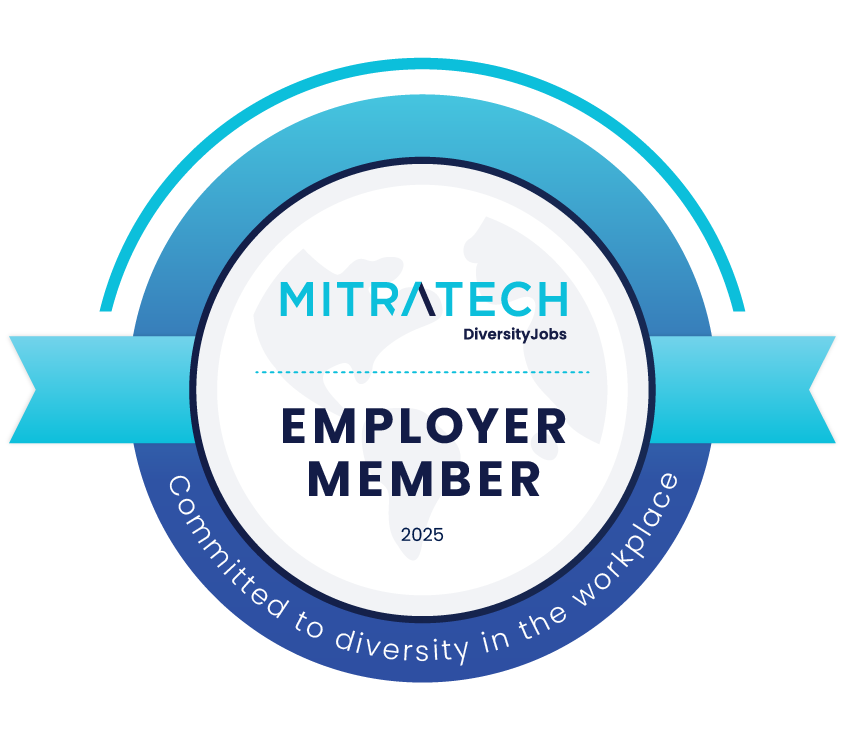 WCG is built upon a 50-year legacy of ethical review, growing to what is today a suite of clinical services and technologies that maximize speed and efficiency for those who perform clinical trials.

WCG's solutions are built on a foundation of best-in-class clinical services companies
Today, WCG delivers transformational solutions that stimulate growth, foster compliance, and maximize efficiency for those who perform clinical trials.

WCG is proud to serve the individuals on the frontlines of science and medicine, and the organizations that strive to develop new products and therapies to improve the quality of human health. It is our role to empower them to accelerate advancement, while ensuring that the risks of progress never outweigh the value of human life.
Our Mission and Core Values

It is the mission of the WIRB-Copernicus Group® (WCG) to provide the people who perform clinical trials with the highest quality of services to accelerate the scientific advancement of human health, while ensuring that the risks of progress never outweigh the value of human life.


Empower
our clients to make distinctive, lasting, and substantial improvements in the performance of clinical trials.
Exceed
traditional standards of ethics, quality, and regulatory compliance, and inspire others to do the same.
Drive
the industry to adopt innovative processes that improve the protection of research subjects.
Build
a world-class organization that attracts, develops, excites, and retains exceptional people.

Coming together to pioneer the future of clinical studies
Hailing from diverse educational and professional backgrounds, we come together to achieve a singular mission – the transformation of an industry. We believe that the richness of our individual backgrounds enables us to tackle our clients' most difficult challenges. We rely on one another to provide unique and thoughtful contributions to the design of every solution.


Careers

We're transforming clinical research. Join our team.
Pioneer the Future with WCG
We're building a world-class organization that attracts, develops, excites and retains exceptional people. Why? Because we're transforming an industry; and innovation requires excellence.

Ours is a team of leaders who seek to contribute their unique expertise to the design of ingenious solutions that effectively impact client performance. We boldly unite experience with advanced thinking. We are outliers who are driven to excellence, and impassioned to do what's right. We are WCG.

Have the Courage. Be the Change. Save Lives.
Join us to support the advancement of life-changing therapies. We're looking for people who:
Are impassioned to protect others, and driven to do what's right
Have the courage to invent unconventional solutions to difficult problems
Uphold absolute integrity–without compromise
Embrace responsibility and accountability as the foundation of leadership
Find satisfaction in the relentless pursuit of excellence
Believe that advances in science will help us to build a better tomorrow
Our Commitment to Diversity and Inclusion

WCG has an active Diversity and Inclusion Council that is responsible for advancing the values of equity, inclusion and fairness across WCG, both internally and externally. The D&I Council has been empowered by WCG Leadership to identify programs and processes that ensure all employees feel valued, included and empowered to bring their whole selves and the important work of WCG. The D&I Council will ensure that all employees are treated with respect and supported regardless of race, gender, religion, ethnic background, disability or sexual orientation.

WCG, through the work of the D&I Council, is committed to creating an inclusive work environment which is adaptive, creative and effective in honoring the diversity of our employees and the limitless potential of every individual.
Search among WIRB - Copernicus Group jobs