Local Government Federal Credit Union | Diversity Employer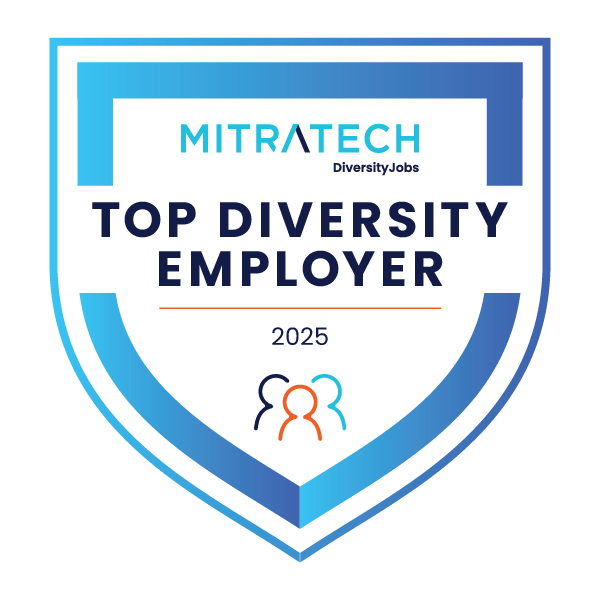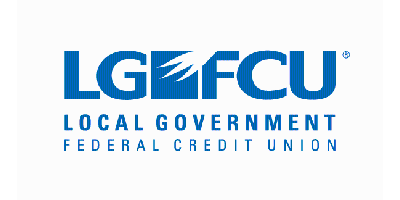 www.lgfcu.org
Local Government Federal Credit Union (LGFCU) is a not-for-profit, member-owned financial cooperative established to serve the financial needs of local government employees, elected and appointed officials, volunteers and their families. Our full range of financial services are created specifically to improve the lives of our members. Federally Insured by NCUA. Equal Housing Opportunity.

We make financial services affordable and accessible for more than 330,000 members across North Carolina. Helping our individual members improve financially helps the North Carolina communities they serve become stronger.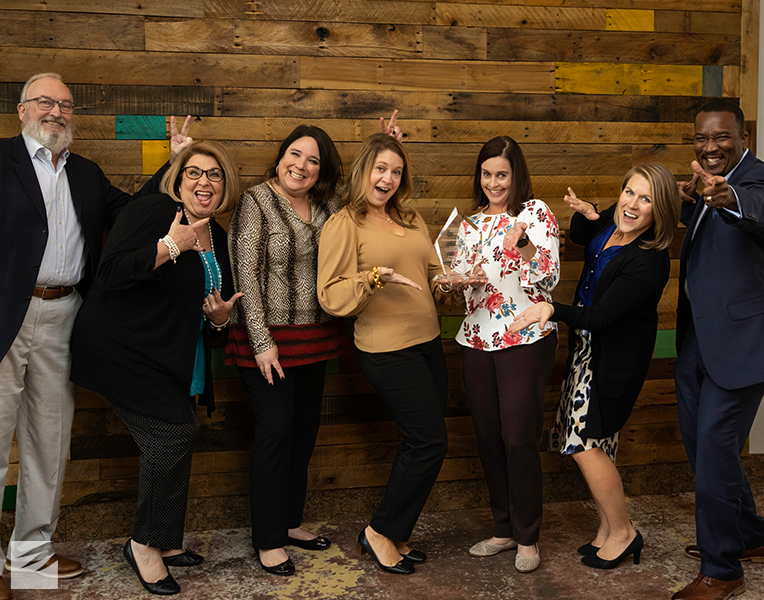 LGFCU Core Values

As a Credit Union committed to working in your best interest, we embrace a set of Core Values that guide us when providing services to help you achieve your financial goals.

Act with Integrity
Trust and honesty are essential to building strong member relationships, and a strong business, which is why we're transparent about the Credit Union's operations.

Never Quit Learning
What is good for you and is good for the community, is good for the Credit Union. We encourage self-empowerment through continued education and personal development. We also encourage our staff to attend professional training to stay current on the Credit Union's operational needs. Whether it's learning new ways to keep your accounts secure or better ways to share information with you, you can be confident that the people who work for you never stop learning.

Pursue and Celebrate Diversity
We serve a diverse membership, so we all benefit from the valuable talents and unique perspectives of a diverse and inclusive Credit Union staff as well. Improving lives requires an understanding of our members' unique challenges and needs, and innovation to meet them. LGFCU is successful because we respect and encourage individual differences and perspectives.

Make a Positive Impact
We offer more than just credit union services. You'll see us volunteering in communities across North Carolina, supporting economic development projects, pursuing environmentally friendly endeavors and much more.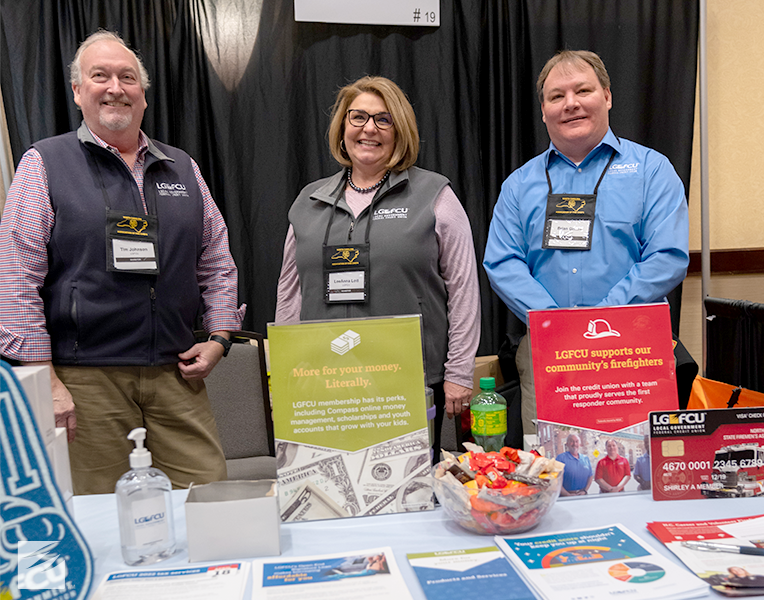 Life at LGFCU

What drives the entire team at LGFCU is the desire to serve the people who protect and serve our local communities, so they can focus on what matters most to them. No matter what role you play here at LGFCU, at the end of the day you'll know your work has made a difference in the lives of North Carolina families.


Culture
We are mission-driven, thoughtful and we take our jobs seriously. As a team, we share the values of giving back to our communities and putting our members first above all. These values are reflected in the way we work and the pride we feel in coming in to the office every day.

Diversity
While we have a lot in common, there isn't one "typical" LGFCU employee. Our team reflects the diverse population of North Carolina: people who grew up here and people from away, western barbecue lovers and eastern barbecue lovers. Each one of us brings a different thought process, which enhances the overall decision-making. All of us work side by side to bring our unique perspectives together for one purpose — to improve the lives of our members.


Community Involvement
Our mission is to support those who work for and in our communities. So, it's no surprise that we have a strong community focus here. LGFCU promotes a culture of giving back and provides opportunities for staff to get involved in the causes, communities and concerns that help make a difference.


Join the Team

Everything we do at LGFCU is centered on our mission: to improve the lives of our members. We work hard. We give back to our communities. And sometimes we even shoot hoops together. Come join our team and make a difference in the lives of local government employees, volunteers and their families across the state of North Carolina.
Search among Local Government Federal Credit Union jobs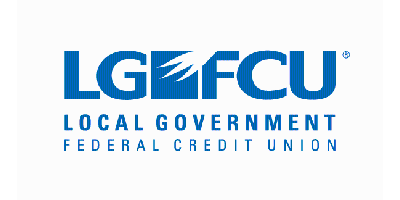 Raleigh, North Carolina
Local Government Federal Credit Union
The Salesforce Administrator is responsible for managing and maintaining the Salesforce platform. This individual will ensure the system is optimized to support business processes, user needs, and data integrity. This includes configuring a...
2d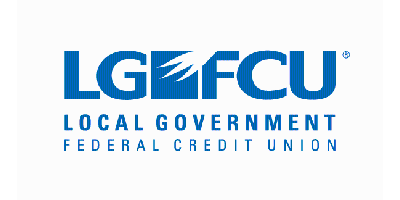 Raleigh, North Carolina
Local Government Federal Credit Union
The SVP, Cards and Payments plays a critical role in the execution and oversight of Civic's cards and payments business plan and contributes to the Leadership Team's decisions on key strategic and tactical issues pertaining to the Credit Un...
4d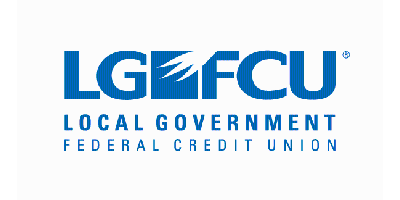 SVP, Member Experience (Call Center)
Raleigh, North Carolina
Local Government Federal Credit Union
The SVP of Member Experience leads the strategic direction of the Experience Center as well as identifies, prioritizes, and implements improvements that provides members an extraordinary experience. The SVP is responsible for overseeing the...
4d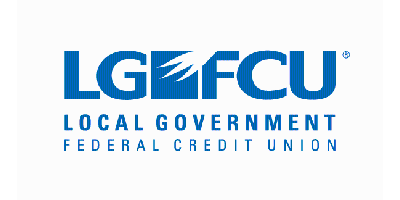 Raleigh, North Carolina
Local Government Federal Credit Union
The IT Support Technician will support daily operations of Tier I IT support, escalating to Tier II/III support if needed. This role will help the leadership team drive consistent IT service and performance across the enterprise and will pa...
13d