The Holdsworth Center | Diversity Employer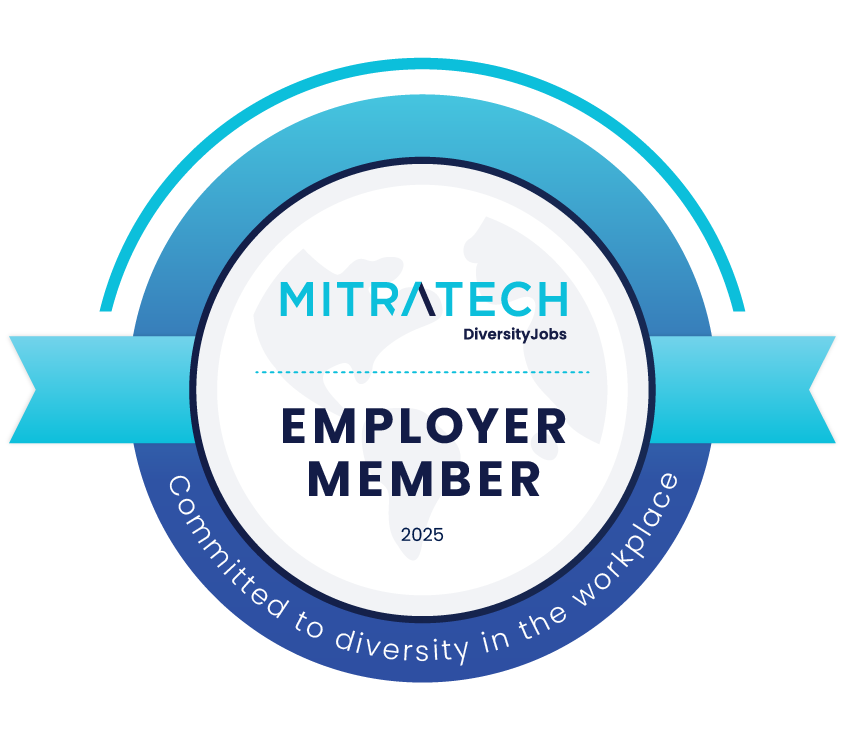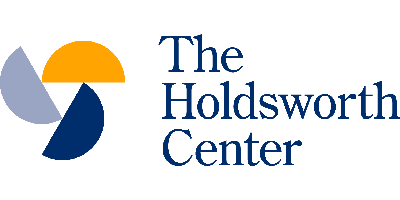 www.holdsworthcenter.org/
Our History
Charles Butt, Chairman of H-E-B, founded The Holdsworth Center in 2017. He named the nonprofit organization for his mother, a former schoolteacher and lifelong advocate for social justice.


Described as intelligent, strong, persevering, always compassionate and the embodiment of absolute determination, Mary Elizabeth dedicated her life to alleviating the suffering of the sick, disabled and mentally ill. She believed deeply that "one solitary life can make a difference" and showed it with her extraordinary actions.


As a young woman in the 1920s, Mary Elizabeth became a schoolteacher in Kerrville and Center Point in the Hill Country. She spoke often of how much she cared for her students, making a deep impression on her youngest son, Charles.


Inspired by his mother, Charles has directed much of his personal and corporate giving toward education, developing initiatives such as the annual H-E-B Excellence in Education Awards, the H-E-B Read 3 early literacy program and Raise Your Hand Texas, an advocacy organization focused on public policies that support and improve our public schools. The Holdsworth Center builds on those efforts by strengthening the leaders who serve educators and students.

Our Mission
To impact, over time, the quality of K-12 public education for all Texas students by supporting and developing educational leaders.

Our People
Our values: Be of service, believe in people and drive for excellence and equity.

We thrive on collaboration
It takes a diverse team of talented individuals to do extraordinary work. The Holdsworth Center is comprised of professionals with deep expertise in educational leadership, organizational talent management, adult learning and school district administration. We're looking for experienced and versatile professionals who enjoy working within multidisciplinary teams and thrive on pushing ideas further through feedback, collaboration and iteration.


All employment decisions are based on job requirements and individual qualifications without regard to race, color, religion, gender identity and/or expression, sexual orientation, national origin, genetics, disability, age, or veteran status.
Search among The Holdsworth Center jobs