Ivy Tech Community College | Diversity Employer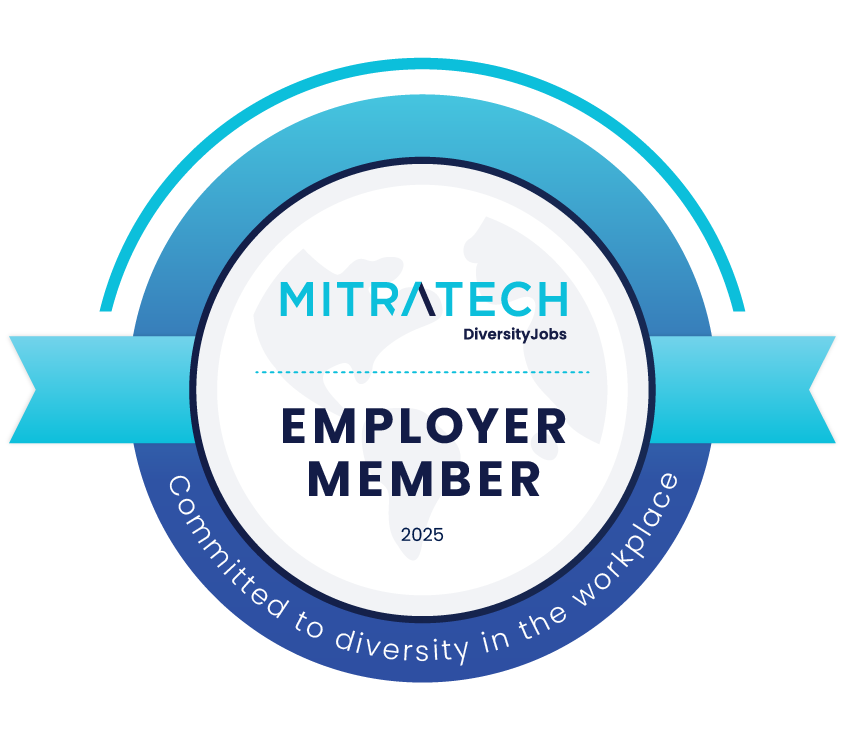 www.ivytech.edu
WE MEET STUDENTS WHERE THEY ARE
At Ivy Tech we have the resources, focus, and flexibility to meet students where they are, then walk with them to where they're going.


No two students' paths to the future look the same. We get that. So, we listen. We support. We guide. With 70+ academic programs and classes in 75+ communities in Indiana—plus online—you'll be able to find your fit for the next step in your career.


And that career will lead you to your better life, every day from graduation on.

Ivy Tech is the largest singly accredited community college system in the nation. Offering services to the entire state of Indiana, we're here to educate, motivate, and inspire students every day. We do that by featuring some of the most advanced technologies and training facilities, making higher education accessible through more affordable tuition, and providing smaller class sizes for more individualized attention. By sharing our joy of learning, we hope to ignite the curiosity and passion in our students that will help them discover their greatest potential.


WHAT IS A COMMUNITY COLLEGE?
A community college is what the name implies: It is a higher education institution that primarily serves its surrounding community. Community colleges are the most common type of two-year colleges in the U.S. Community colleges like Ivy Tech offer millions of students a better way to reach their goals— whether that goal is to get a good-paying career fast, or to get a better, more affordable start to a bachelor's degree by transferring credits on to a four-year school.


KEY FACTS
Founded in 1963
76 Academic Programs
148,091 Students Served (2020-2021)
6,500+ Employees (including faculty)
46 Indiana Locations
500+ Online Classes
22 Average Class Size
40% First-Generation College Students
25% Students of Color
5,000+ Transfer to a 4-Year University
73% Awarded Financial Aid
70,000+ H.S. students taking courses
Our Culture
We're highly collaborative, with a friendly and helpful culture that is very different from a four-year college. Innovation is another value that sets us apart — we are always looking for ways to make things better for our students, faculty, and staff. One of our key goals is to foster creativity and innovation in employees. More than anything, you'll find yourself inspired each day by the camaraderie, positivity, and dedication that surrounds you at Ivy Tech.
Let your PASSION guide their potential.

Find yourself in a place where collaboration is crucial, learning is freely shared, and life-changing goals are achieved. Discover Ivy Tech Community College, Indiana's only full-fledged community college. No matter their role, everyone here is dedicated to helping our students succeed and is proud of the impact we can make in the community and with each other. We invite you to explore a position with us – and find your own inspiration as part of our team.
Search among Ivy Tech Community College jobs