California Correctional Health Care Services | Diversity Employer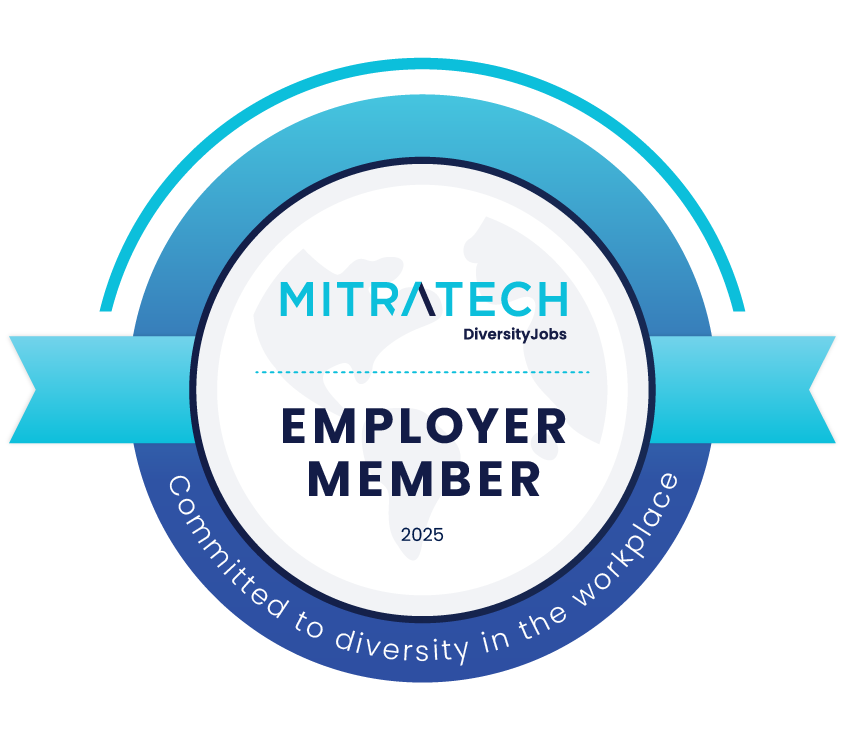 www.cchcs.ca.gov
California Correctional Health Care Services (CCHCS) provides care that includes medical, dental and mental health services, to California's prison inmate population at all 35 California Department of Corrections and Rehabilitation (CDCR) institutions statewide. California Correctional Health Care Services (CCHCS) was established to oversee and provide a constitutionally appropriate level of health care in all adult prisons operated by the California Department of Corrections and Rehabilitation throughout California. To fulfill this mission, we have improved our day-to-day health care operations ensuring that our patients have timely access to safe, efficient medical, dental, and mental health care. This would not have been possible without the tireless efforts of our dedicated clinicians, allied health professionals, support staff, and information technology professionals. As part of a multidisciplinary team working within a supportive and collaborative infrastructure, CCHCS looks to dedicated employees, like you, to lead these efforts.
Vision
We enhance public safety and promote successful community reintegration through education, treatment and active participation in rehabilitative and restorative justice programs.
Mission
To facilitate the successful reintegration of the individuals in our care back to their communities equipped with the tools to be drug-free, healthy, and employable members of society by providing education, treatment, rehabilitative, and restorative justice programs, all in a safe and humane environment.
Values
Service: We serve and are responsible to the public. We value their trust and invite their involvement.
Leadership: We serve as positive role models and foster an environment that supports a balance between professional development, professional job performance, and personal wellness.
Integrity: We conduct ourselves professionally through fair, honest, and ethical behavior. We have the courage to do what is right, even in the face of adversity.
Accountability: We accept responsibility for our actions and decisions as well as their consequences.
Respect: We respect each other's differences and treat others with courtesy, dignity, and consideration.
Trust: We are people of character. We keep our word and honor our commitments.
Collaboration: We work with our stakeholders as partners to support mutual understanding of ideas and open exploration of our differences.
Goals
The goals of the Department are two-fold and encompass:
Organizational Goals
Workforce Excellence: Ensure a well-trained, quality workforce.
Technology: Develop an information technology strategy and implement systems capable of managing both current needs and anticipated growth.
Risk Management/Organizational Effectiveness: Achieve organizational excellence in our operations and systems.
Legal Compliance: Develop preventive strategies to preclude class action suits and remedy identified violations.
Programmatic Goals
Crime Prevention and Safety: Develop a comprehensive crime prevention program and establish evidence-based research to determine the impact of offender programs within the institutions and community to reduce criminality and victimization.
Outreach, Partnerships, and Transparency: Seek out partnerships and develop meaningful programs and processes to promote shared responsibility for community safety.
Health Care Delivery: Ensure an organization design and accompanying systems to provide efficient delivery of quality health care.
Search among California Correctional Health Care Services jobs
no jobs found