Allstate Identity Protection | Diversity Employer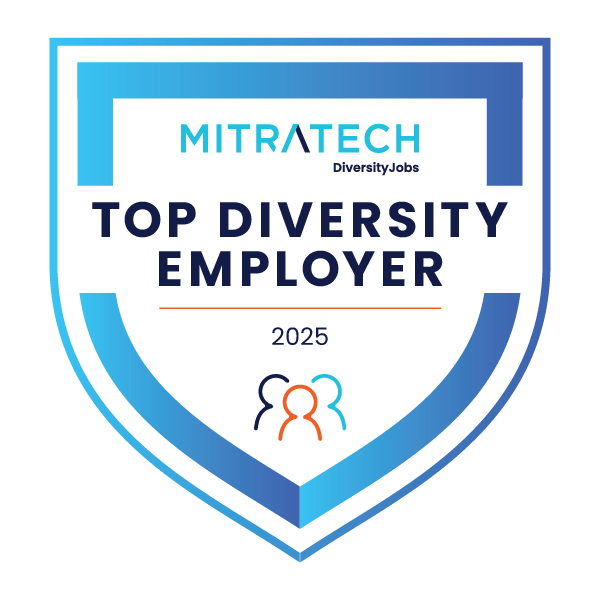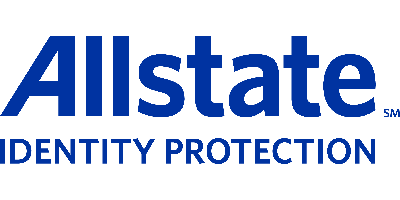 www.allstateidentityprotection.com/business
Allstate Identity Protection is committed to making digital life easier, safer, and more rewarding. We offer innovative protection against digital fraud, so members can live confidently online.

the heart of what we do
It's always been about more than identity protection. It's about fighting for what's right, helping victims in their time of need; and making our partners' lives easier, not harder.

A history of innovation. The future of protection.
InfoArmor, the leader in employee identity and privacy protection, joined the Allstate Corporation family of companies in 2018. We have more than 100 years of combined experience protecting what people care about most. Although we've grown and changed over the years, our commitment to clients, partners, subscribers, and families has never wavered.

As we evolve, we're solving challenges in more innovative ways than ever before. It started with the Allstate Digital Footprint?, a first-of-it's kind privacy management tool — and we didn't stop there. We're now offering even more new features designed for today's emerging threats, like expanded protection for families, a full-service Unemployment Fraud Center, and Allstate Security Pro? — real-time, personalized content about heightened security risks.

And the best part? We're not done. This commitment to innovation is how we serve millions of employees at over 4,000 companies in the U.S., including more than 30% of the Fortune 500.

Our Vision
Every story begins with a simple premise. We want people to embrace all the things technology adds to their lives without fear or uncertainty holding them back. That's why we're not only innovating new protection solutions, we're there for our members around the clock.

Our Mission
Modern life requires personal information. Technology connects our relationships. Every day, we share more data in more complex ways. Protecting it requires both state-of-the-art technology and a new approach to thinking about digital relationships. We use powerful, innovative tools but our mission is quite simple: to make your digital life easier, safer, and more rewarding.
career opportunities
We're changing the world. But we can't do it alone.
Join our team! At Allstate Identity Protection, we're always looking for dedicated people to help us deliver peace of mind to our members and partners. We offer team members rewarding opportunities in a fast-growing and fast-paced environment. If you'd like to learn more about our current career opportunities, or to apply for an open position, please see the "Available Positions" section below. Allstate Identity Protection is an equal opportunity employer.
Search among Allstate Identity Protection jobs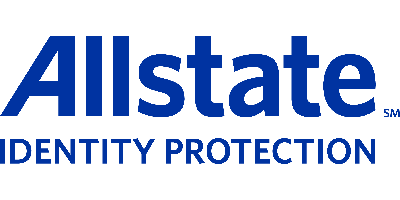 Sr. Software QA (Automation) Engineer
We are Allstate Identity Protection (formerly, InfoArmor), a wholly-owned subsidiary of Allstate since 2019. We are a technology and services company that has led the Identity Protection and Advanced Threat Intelligence pack for 10 years. W...
14d
| | |
| --- | --- |
| Category | Software Quality Assurance Analysts and Testers |
| Job Type | Full Time |