3Play Media | Diversity Employer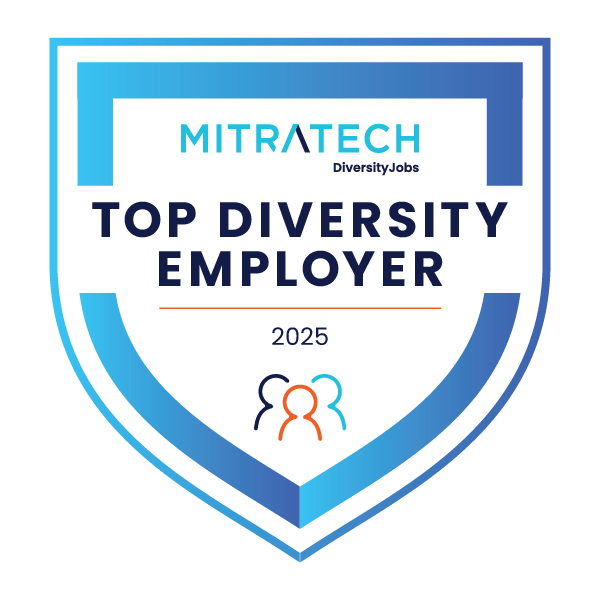 www.3playmedia.com/
Join the 3Play Media team!

3Play Media is a rapidly growing start-up located in Boston's Seaport/Innovation district. We're looking for motivated, energetic, and creative candidates who are excited to help us transform the way people access video.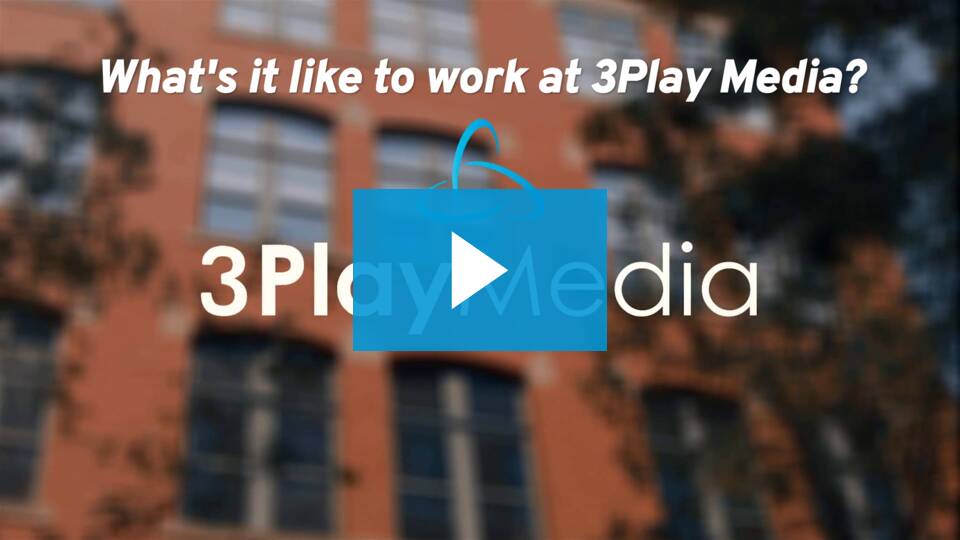 3Play Media Jobs | DiversityJobs.com
What's it like to work at 3Play?

We have an awesome work environment! Our team is hard working, laid back, and fun. There are no politics or wasteful meetings and projects get done quickly and efficiently. The team is dedicated to building a successful company. We have a spacious office with lots of natural light, a game room, and a friendly dog named Bo who shares our views and ambitions. Your work will have a direct impact on our company's success.


The perks & benefits of working at 3Play include:
Search among 3Play Media jobs