617MediaGroup | Diversity Employer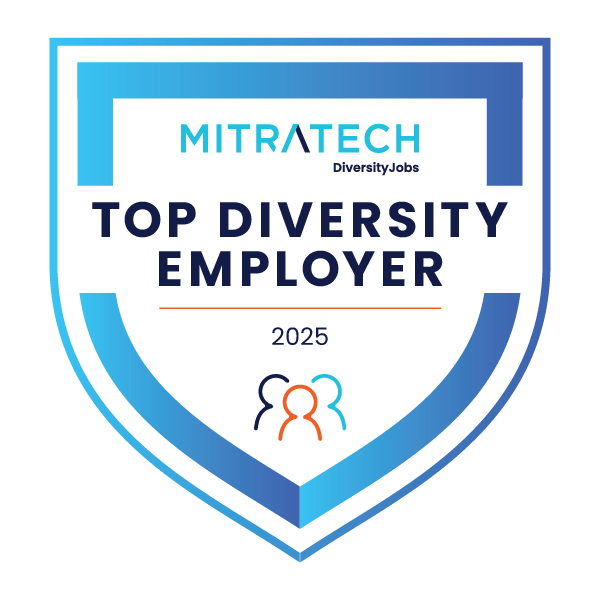 Headquartered in Massachusetts with staff and offices in five states and in Washington D.C., 617MediaGroup provides a range of communication and media services to a select group of clients. Together, we combine decades of experience and knowledge in the labor, non-profit, health care, advocacy, and political sectors to craft custom strategies and solutions for our clients.

617MediaGroup provides custom digital and traditional advertising, content production, graphic design, direct mail, translation, and marketing solutions to help our clients reach their goals.

We Do It All
As an integrated network of communication professionals, 617MediaGroup has the flexibility and resources to craft custom media solutions to help our clients reach their goals.

Our seasoned experts provide personalized, reliable, and affordable services to help you communicate your story and be heard.

With a special focus on advocacy, non-profit, labor, and political communications, our approach emphasizes customization, dependability, and results. We accomplish more when we translate complex information into media that people can easily understand.

For comprehensive communication planning or professional execution on an individual project component, 617MediaGroup will bring your vision and message to the next level.

Whether you're looking for the best way to design it, promote it, print it, amplify it, or make people understand it… We've got you covered.

We Celebrate Diversity
617MediaGroup is one of the fastest-growing progressive communications agencies in the nation. At 617MediaGroup, we don't just accept difference — we celebrate it, we support it, and we thrive on it for the benefit of our employees, our clients, and our communities. 617MediaGroup is proud to be an equal opportunity workplace and is an affirmative action employer.
Search among 617MediaGroup jobs
no jobs found