Abrigo | Diversity Employer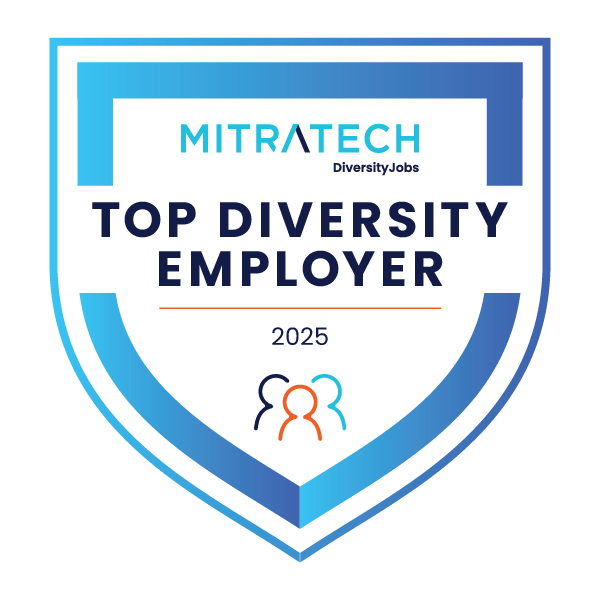 www.abrigo.com/
We Bring Heart+SOUL Everyday.

Everyone wants to know what makes our culture so unique. At the end of the day, it's simple. We bring our Heart+SOUL with us everyday. That means we have love for others, we speed to results, we own it, we show uncommon grit, and we push ourselves to learn and grow.

Best of all - we are growing like crazy. If you are a master of your craft and you share our values, then we should meet.
What makes this a great environment?
It's more than ping pong tables and perks.
True Transparency
Transparency is key to our success. In fact, we're so transparent that we even vote on our CEO's bonus. Head across the floor and find him at his standing desk to ask him about it. He's not hiding in an office because he doesn't have one.

It's a Meritocracy
You won't find a peanut butter spread annual merit increase process here. Merits, promotions, and other awards are reviewed on a quarterly basis. Penguins are rewarded for their hard work in real time.

Everyone is Influential
We don't do BS at Abrigo. Instead, we've eliminated barriers in order to boost collaboration and productivity. It's intentional and ensures our Penguins feel empowered, involved, and ultimately makes us the great company we are.

We Keep it Real
Do penguins wear suits? Not in our office. If you want every day to be casual Friday, then go for it. Everyone who works here is an adult and we treat them like one. #mindblown
Equal Employment Opportunity, Innovation, and Inclusio

n

Abrigo is committed to fostering and preserving a culture of innovation and inclusion. We are an equal opportunity employer. We embrace and encourage the differences that make our Penguins unique and have zero tolerance for any type of discrimination or harassment based on such differences. It is our goal to ensure that all Penguins and potential Penguins are set up to be successful and genuinely feel welcome at all of our offices, events and in every interaction with Abrigo.
Search among Abrigo jobs
no jobs found