AC Transit | Diversity Employer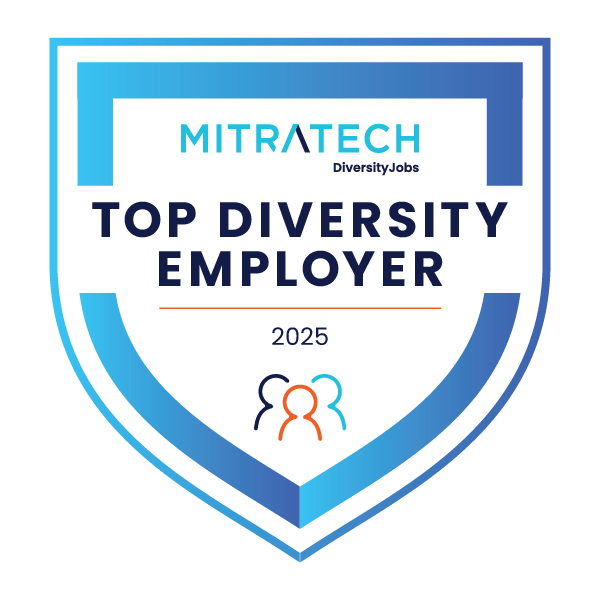 The Alameda-Contra Costa Transit District
is the third-largest public bus system in California, serving 13 cities and adjacent unincorporated areas in Alameda and Contra Costa counties.
AC Transit has been serving the East Bay since 1960, taking over from the Key System and its predecessors, which carried passengers via buses, horse-drawn rail, electric streetcars, and ferries over the previous 100 years.
AC Transit's mission is to provide safe, convenient, courteous, and reliable transit service.
The goal of AC Transit is to hire the best and most qualified candidates for our positions. Although the Employment Process has many steps which can take some time, the end result is that the best qualified applicants are hired.
Employment at AC Transit is a rewarding experience. We serve the public's interest in providing the best Transit System in the country. We hope that you can come join us in this important mission.
Search among AC Transit jobs