AC Transit | Diversity Employer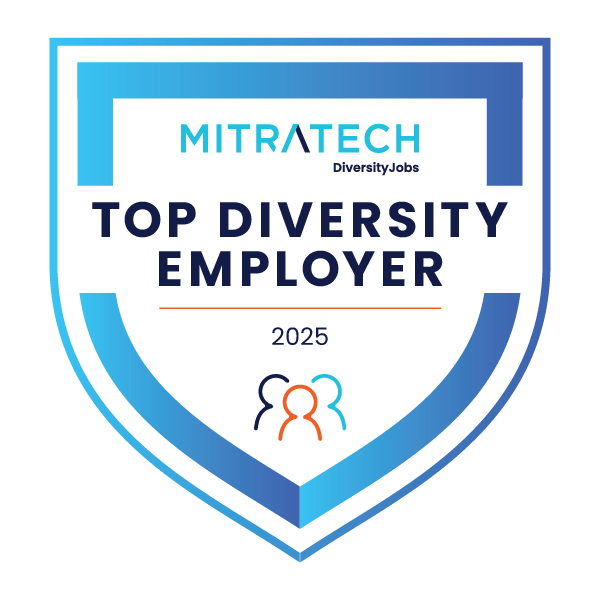 www.actransit.org
The Alameda-Contra Costa Transit District is the third-largest public bus system in California, serving 13 cities and adjacent unincorporated areas in Alameda and Contra Costa counties. AC Transit has been serving the East Bay since 1960, taking over from the Key System and its predecessors, which carried passengers via buses, horse-drawn rail, electric streetcars, and ferries over the previous 100 years. AC Transit's mission is to provide safe, convenient, courteous, and reliable transit service.

Our Vision
AC Transit is valued as a leader that helps the Bay Area thrive by connecting East Bay communities to each other and to regional destinations.

Our Mission
We deliver safe, reliable, sustainable transit service that responds to the needs of our customers and communities.

Our Core Values
Safety: We will plan and deliver bus service in ways that promote the health and safety of our customers, our employees, and the general public.
Service: We are committed to a service structure that directs resources to rider groups with the greatest need and also offers the greatest opportunity to support car-free urban living in the Inner East Bay. We expect that the customer experience in using the system is safe, reliable, fast, clean, and pleasant.
Environmental Sustainability: We will create a culture of environmental stewardship through the use of technologies, procedures, and policies that reduce the environmental impact of District operations and contribute to regional, state, and federal sustainability goals while supporting environmental justice in the communities most affected by the District's decisions.
Equity: We believe that equity of access to mobility should be a factor in all agency decisions. This means balancing the needs of people who have special transportation challenges with the geographic coverage expected throughout the District as well as addressing the needs of underrepresented populations.
Innovation: We are open to adoption of new technologies, procedures, and practices to improve efficiency and effectiveness.
Integrity: We always try to do the right thing and be honest and straightforward with each other and the public we serve.
Trust: We respect our customers and colleagues and treat them as we want to be treated. We have confidence in each other's capabilities and intentions and believe that people work best when there is a foundation of trust.

Join Our Team
Each day, AC Transit's skilled workforce connects communities throughout the Bay Area with safe and affordable transportation solutions. We are seeking team members who are courteous, customer service oriented and dependable to provide the highest quality of service to our customers and community. Along with providing quality service to riders, AC Transit is dedicated to providing a stable and supportive work environment to employees.

Ready to join our team?
Search among AC Transit jobs
no jobs found