Academic Partnerships | Diversity Employer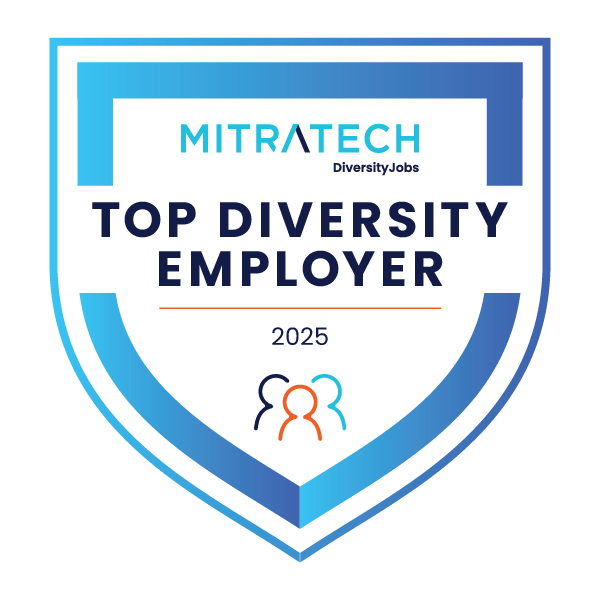 www.academicpartnerships.com/
WE ARE
Academic Partnerships
We deploy the technologies and tools to help universities grow their capacity to offer non-traditional online learners access to top-quality, affordable and workforce relevant degree programs that serve career pathways. As universities adjust to COVID-19 challenges, we are collaborating with our university partners to reshape the shifting landscape of higher education.
Our Mission
Expanding access to top-quality, affordable and workforce relevant education
Our Culture
Academic Partnerships is built on our OneAP culture of performance through collaboration and contributions founded in individual strengths. Plus, always honoring each other's differences—and sprinkling in humor. Meaningful challenge is embedded in our DNA as we embrace the power of education to transform lives every day.
AP is a great place to work
The heart of our work flourishes from a commitment to shared values. We embody integrity and initiative, promote teamwork and produce results while nurturing kindness and diversity and inclusion. We are coworkers and friends, moving mountains within a vibrant and expanding company—come grow with us!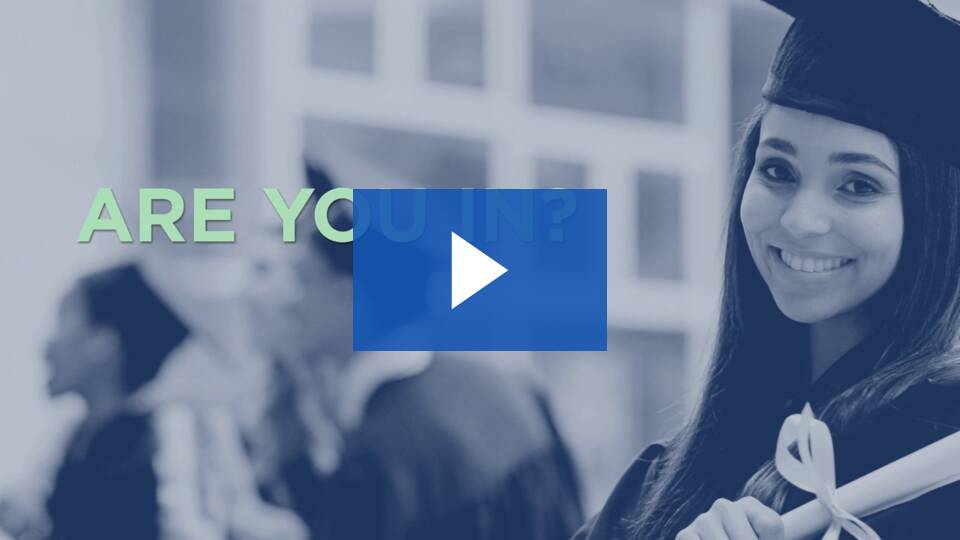 Join Us
What we do at Academic Partnerships is powerful and life-changing. We focus on a vital mission: helping universities succeed in launching, growing and sustaining top-quality, affordable and workforce relevant degree programs online so students can advance their lives and careers.
Why Academic Partnerships?
Working at Academic Partnerships is more than just a wise career move—it's also a pathway to participate in shaping the future. Our company's core values frame our successes with Integrity, Initiative, Teamwork, Results, Kindness, and Diversity & Inclusion.
At AP, we go from strength to strength to help deliver education that transforms not only students' lives but changes the trajectory of our society for the better. Join us and discover your opportunity to make a genuine impact.
We're Better Together
At Academic Partnerships, we're dedicated to building an employee community that reflects our diversity and intention to create an environment in which everyone is empowered by shared encouragement, acceptance and authenticity. Our values are more than just abstract ideas—we learn to live them every day as we take charge of our successes and continue to evolve. Together, we share a mission to improve the world through affordable, accessible higher education for working adults.
Search among Academic Partnerships jobs
no jobs found