Acelero Learning | Diversity Employer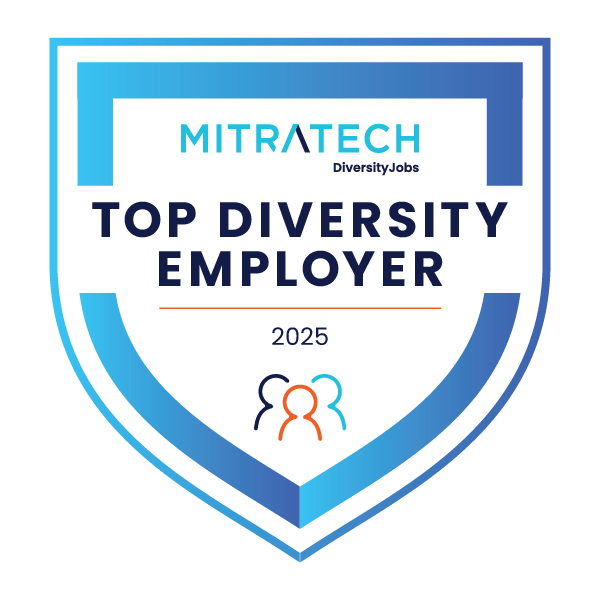 www.acelero.net/
Acelero Learning is a pioneering provider of early childhood education and family engagement services through our three business units, all focused on closing the achievement gap for thousands of Head Start children and families across the country. With over $80 million in revenue and unparalleled child outcome data, we are both one of the largest and one of the most innovative companies in our space.
Acelero Learning has two divisions:

Acelero Learning is a direct provider Head Start services in four states (New Jersey, Pennsylvania, Nevada and Wisconsin).

Shine Early Learning partners with local organizations to support the delivery of high-quality services through Shine Assist, Shine Implement, Shine Fortify, and Shine Advance programs.

EVERY YOUNG CHILD--REGARDLESS OF WHERE THEY ARE BORN OR HOW MUCH MONEY THEIR PARENTS EARN--DESERVES THE OPPORTUNITY TO BE PREPARED FOR SCHOOL. TOGETHER, WE CAN MAKE THAT HAPPEN. JOIN US, AND LET'S CHANGE THE WORLD.

Every employee at Acelero Learning is passionate about creating opportunities for young children to learn and grow. We believe that every child can succeed, and we are committed to ensuring that children leave our Head Start programs ready for kindergarten. Our emphases on innovation and building deep community partnerships drive our efforts. Integral to achieving our mission is building the best possible, most diverse team of committed and mission driven change agents and cultivating an inclusive environment where they can thrive. That is our commitment to our employees.


Our Benefits and Values

WE TAKE CARE OF OUR EMPLOYEES AND HELP THEM GROW IN THEIR CAREERS.

Highly competitive salaries
3-4 weeks of paid time off during first year of employment
Medical, Dental & Vision Insurance
Life, Accidental & Disability Insurance
FSA and Dependent Care Accounts
Tuition Reimbursement Programs
Employee Referral Program
Employee Wellness Programs
Search among Acelero Learning jobs