Acquia | Diversity Employer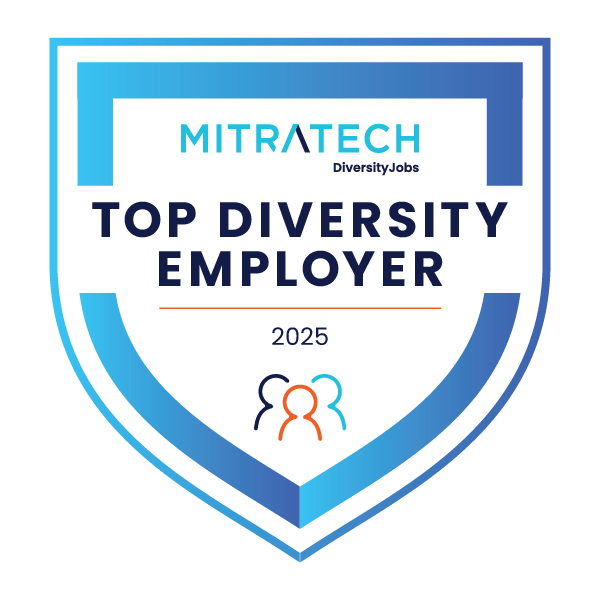 www.acquia.com/
ABOUT US
Acquia is the open source digital experience company that empowers the world's most ambitious brands to embrace innovation and create customer moments that matter.

Collaborators within Acquia and global volunteers are continually strengthening Drupal, our award-winning platform, to fuel the world's most ambitious brands like Pinterest, Whole Foods, and the Australian government.


OUR MISSION
To deliver the universal platform for the world's greatest digital experiences.


OUR VISION
To make it possible for dreamers and doers to craft the digital world.


Our culture is everything to us.
Committed to Awesome.
We are passionate about customer success.
Do the Right Thing.
Even when it's hard.
Give Back More.
Born from the open source community, we cherish our roots.
Dare to Be Different.
Be who you really are. We welcome authenticity and diversity.
Jump in & Own It.
We value speed and agility.
We believe that a stellar people experience fuels an incredible customer experience. Everyday, we extend boundaries to achieve the extraordinary, both for ourselves and for our customers. Our global people-first culture is our greatest strength, and we are inspired by the amazing work that our team does every day. Transforming the digital world impacts the future in more ways than we can imagine. Acquians are lifelong learners. We're innovative, ambitious, collaborative, transparent, curious, and passionate.




Why Work With Us?

Out of the box: Acquia Drupal provides an on-ramp to some of the best, most essential software from the Drupal community, assembled in a convenient package for easy installation. The Acquia Network provides an operations portal to deliver technical support and site monitoring services to maintain trouble-free Acquia Drupal websites. Finally, by offering commercial grade support from Acquia's Technical Assistance Center, we help organizations implement Drupal with confidence.

Widely adopted: With over two million downloads since inception, Drupal is used by web developers worldwide to build sophisticated community websites. Diverse organizations use Drupal as their core social publishing system for external facing websites and internal
collaboration applications.

Thoroughly supported: As a member of the global Drupal community, Acquia helps accelerate Drupal usage by contributing to the advancement of the core technology and offering products, services and technical support to simplify the deployment and management of Drupal websites.


Search among Acquia jobs