Advisors Excel | Diversity Employer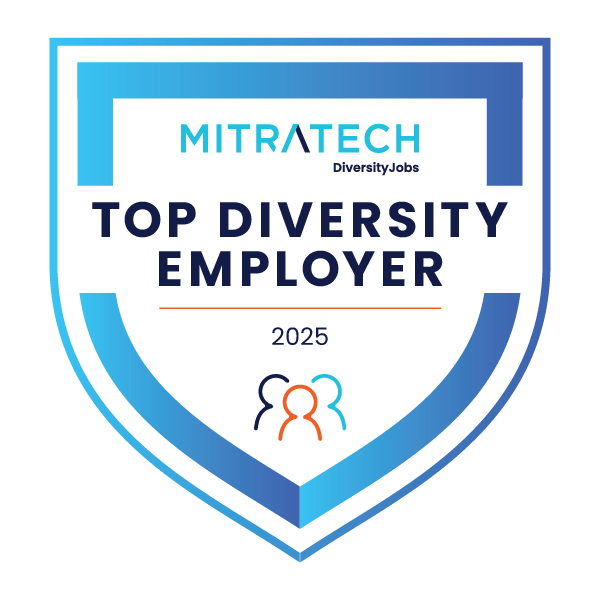 www.advisorsexcel.com/
Start your career with Advisors Excel

We're looking for top talent to join our award-winning team of "unicorns." Why unicorns? Well, because we're a pretty magical company, and also because we only hire rare, super talented employees who share our values and exceptional commitment to our clients.


Reap BIG Rewards

We expect our employees to deliver an amazing one-of-a-kind experience to our clients, but we reward that hard work with some killer benefits.


Medical insurance with choice of coverage levels
Dental and vision insurance
Voluntary life with optional family coverage and buy-up options
Flexible spending accounts for medical and dependent care expenses
Company-paid short-term and long-term disability
Company-paid basic life and accidental death and dismemberment insurance
Voluntary legal and identity protection services
Voluntary accident, hospital and critical illness plans

Commitment to Wellness: Community, Physical, Social and Financial
On-site wellness activities and educational sessions
On-site annual flu shots and access to a medical clinic
Free 24/7 confidential counseling through our Employee Assistance Program
Personalized one-on-one financial guidance consultations
Paid volunteer time each quarter out in the community
Quarterly personal and professional development training
Comfortable mother's rooms

Helping You Keep Your Balance
Generous PTO and holidays for the downtime you need, when you need it
Plus, enjoy your birthday your way — out of the office, on us!
Family-friendly events throughout the year
Business casual dress code, and jeans if we meet our goals

Other Bonus Perks & Programs
Free coffee, tea and soda machines
On-site café for breakfast and subsidized lunch options
Partnerships with local businesses to offset lifestyle costs — discounts on everything from cars to dry cleaning!
And an annual trip to the beach, if we meet our company goal
The Table

Advisors Excel is committed to a diverse and inclusive workplace in which all employees feel they belong and can thrive.

Both as industry leaders and pillars of our community, we feel it's our responsibility to set the standard of excellence in welcoming all people and experiences. We formed The Table, an internal group of dedicated employees, to work together to advance equal opportunities for all.
Search among Advisors Excel jobs