Albertsons Companies, Inc | Diversity Employer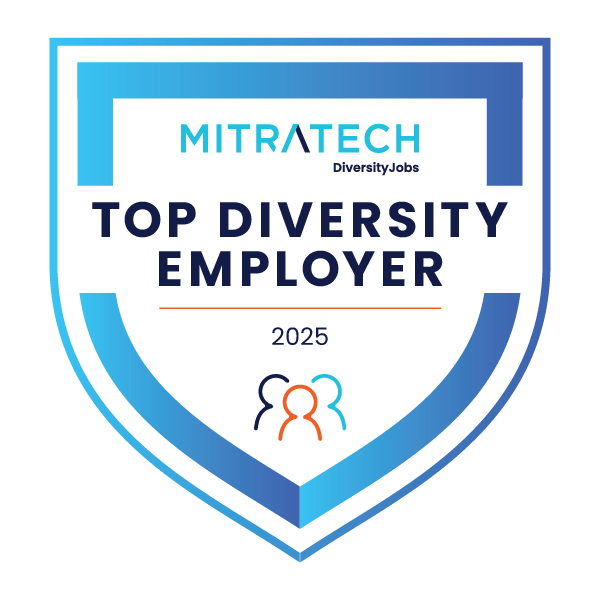 About the United Family

Our doors have been open since 1916 when the first United Cash Store was established in Sayre, Oklahoma. We made our home in Texas in 1949, laid roots in Lubbock in the 1950s, Wichita Falls in the 1960s, and Amarillo in the 1970s. In 2013, The United Family was purchased by Albertsons Companies and the door was open for The United Family to serve communities all across New Mexico.

Local Flavors. Unmatched Value.
We cut prices, not corners. We believe in bringing people together with quality food at low prices—because your neighborhood is our home.


Giving Back and Receiving

Supporting the communities we serve is a big part of The United Family's core values and identity. Whether we're supporting a local cause or donating our time to the community, if there's a need we can meet, we're happy to help. One of the greatest privileges we enjoy is giving back to the communities we serve. In 2003, we were proud to be named the inaugural winner of the Supermarket News "Community Service Award" for our innovative UCrew community volunteer teams.

In 2001, we were named winner of the Better Business Bureau's "National Torch Award for Marketplace Ethics," joining previous winners IBM, Sony Corporation, and Dollar General Stores in being recognized for ethical treatment of Guests, employees and communities. The company has been on the Dallas Morning News' "Top 100 Places to Work in DFW" list, and on Texas Monthly's "Best Companies to Work for in Texas" list three times. Most recently, United Supermarkets was named the 2010 "Deli Operator of the Year" by InStore Buyer Magazine.

In addition, our stores are consistently voted "Best Supermarket" in balloting by local shoppers in virtually every one of our communities.


Our Mission

Ultimate Service

Superior Performance

Positive Impact
More Than a Store

We're proud of our team members and their commitment to upholding our purpose as community supporters and advocates.


The United Family is especially proud of our UCrew and A-Team volunteers. This outreach program connects team members to causes in the communities where they live and work.. Since its founding in 2002, UCrew has donated over 60,000 hours of service to local charitable missions like getting involved in local food banks to fight hunger, cleaning up highways to improve their communities, and volunteering in local schools to empower and educate young students.
Search among Albertsons Companies, Inc jobs
no jobs found