Allstate Insurance | Diversity Employer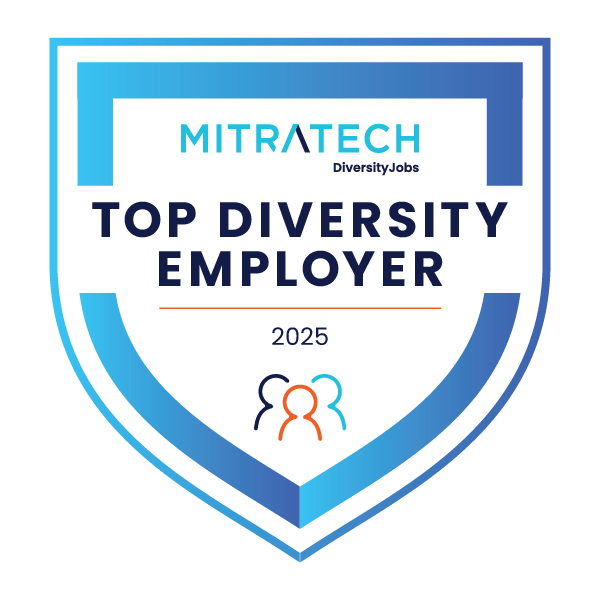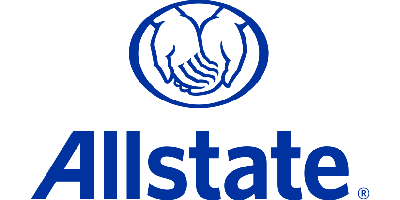 Inclusive diversity is one of Allstate's core values. Actively seeking out and leveraging the collective mixture of individual differences and similarities improves business outcomes for our workforce, the marketplace and our communities. From characteristics (age, gender, race, sexual orientation, disabilities etc.), to values and beliefs (religion, attitude, lifestyles, political views, etc.), along with our backgrounds and experiences (personal, educational, functional, etc.); we are committed to holding each other accountable for creating an inclusive environment where diverse perspectives are encouraged and embraced.
Our different perspectives strengthen our unique culture.
Search among Allstate Insurance jobs