Alzheimer's Association | Diversity Employer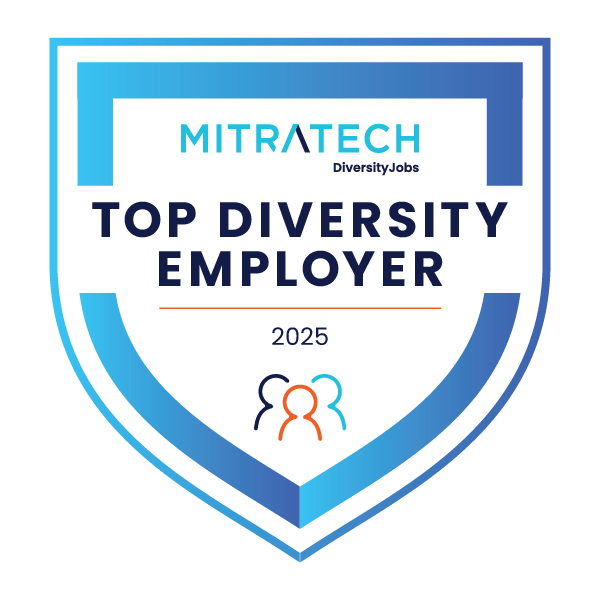 www.alz.org/
Achieve Your Higher Purpose

The Alzheimer's Association Is The Leading Voluntary Health Organization In Alzheimer's Care, Support And Research.

At the Alzheimer's Association, our employees are at the core of all we do. Our network of more than 2,000 employees across the United States makes a difference each and every day for those impacted by Alzheimer's.



We invite you to explore what it's like to work at an organization that has been ranked as a Best Non-Profit to Work For by The Non-Profit Times every year since 2010. With the Alzheimer's Association, you can achieve your higher purpose: make a difference, get rewarded, connect with your colleagues all over the country, celebrate our achievements together and more. Our benefits and compensation philosophy is built on a fundamental belief in the importance of improving the quality of life for our employees and helping them succeed in their career. Our commitment to inclusiveness through diversity is a core value woven into the structure of everything we do. We are proud to be an equal opportunity employer.


A Great Place To Work
Inclusive & Diverse Workplace
Be authentically you at Alzheimer's Association. We are proud to offer a safe, inclusive and diverse workplace. Our positive work environment is rooted in a culture of inclusivity, compassion, collaboration and dedication.

Ongoing Learning & Development
Stay engaged at the top of your game through continuous learning. At Alzheimer's Association, we invest in your career growth through tuition reimbursement and training opportunities, both in-house and externally.

Work-Life Balance
At Alzheimer's Association, we recognize the importance of balance between career and other life responsibilities. Our family-friendly policies support you and your loved ones.


Search among Alzheimer's Association jobs