American Heart Association | Diversity Employer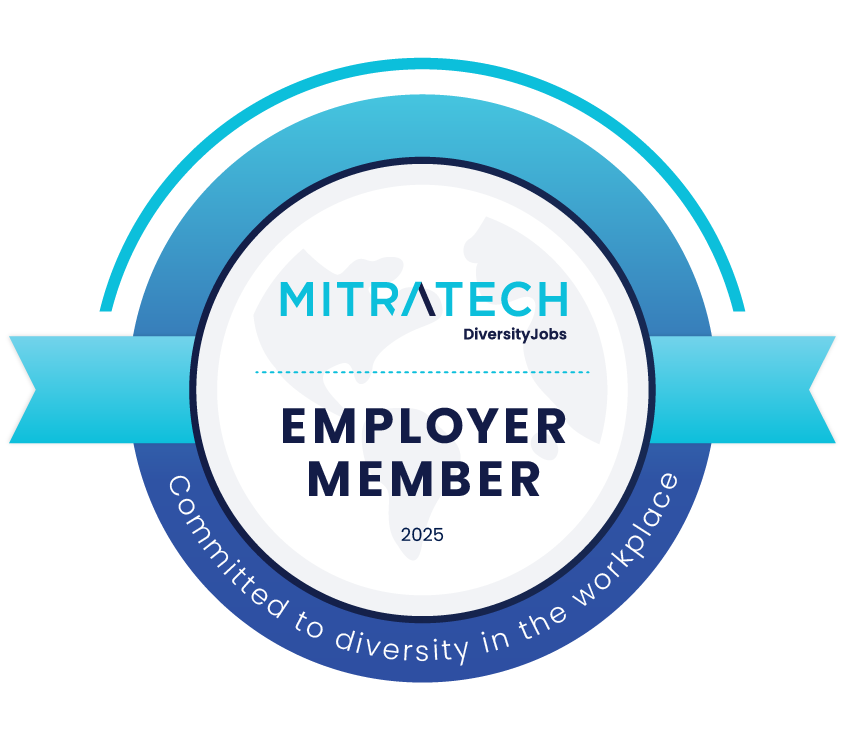 www.heart.org/
AHA Careers — YOU matter here and so does your career
Position Categories
| | | | |
| --- | --- | --- | --- |
| Administration & Operations | Advocacy | Fundraising & Development | Health Strategies |
| Information Technology | Marketing, Communications & Public Relations | Meetings & Memberships | Science & Research |
What's it like to work at the AHA?

Every day we get to make an impact by helping save lives. Listen to our employees share their experiences as a part of #TheAHALife and how they enjoy an impactful career with the AHA.



Our Diversity & Inclusion

Bringing together many voices is key to our mission, and we embrace diversity in race, color, religion, age, sex, sexual orientation, gender identity, pregnancy, marital status, national origin, disability, veteran status, and more, strengthening all of us as individuals, as an organization, and as one world.


How we do what we do

We drive for results
Our mission is what drives us. Working with scientists, physicians, health advocates, volunteers, community members etc. every day we live on one mission which is to help save lives.

Be it raising crucial funds for scientific research or educating and building awareness on health programs, initiatives and products, we work hard, have high standards for quality, and bring out best selves to work daily. We live by our guiding values. We also have a collaborative and technology-driven work environment that helps us connect with our coworkers whether we work onsite or virtually.

Whether in the office or connected remotely, we drive for results.

We promote creativity and innovation
We have an environment where you can work towards a purpose, be innovative and creative in a way that helps you do what you do best and continue to learn and grow. There are always new learning opportunities which keeps our jobs fresh and exciting. We cultivate an environment where our diverse people and talent can innovate together to find solutions to help save lives.

We are technology-driven
We have created a technology-driven and collaborative environment for us to do what we do best. We leverage advanced technologies, tools and resources to help us be efficient and effective in what we do today and every day. We continue to invest in technology that allows accessibility for all and ease of remote work. Whether you are onsite or working virtually, our work culture sparks innovation, creativity, close collaboration that boosts our productivity and drives results.




Search among American Heart Association jobs
no jobs found