Brainyak Inc, DBA GutCheck | Diversity Employer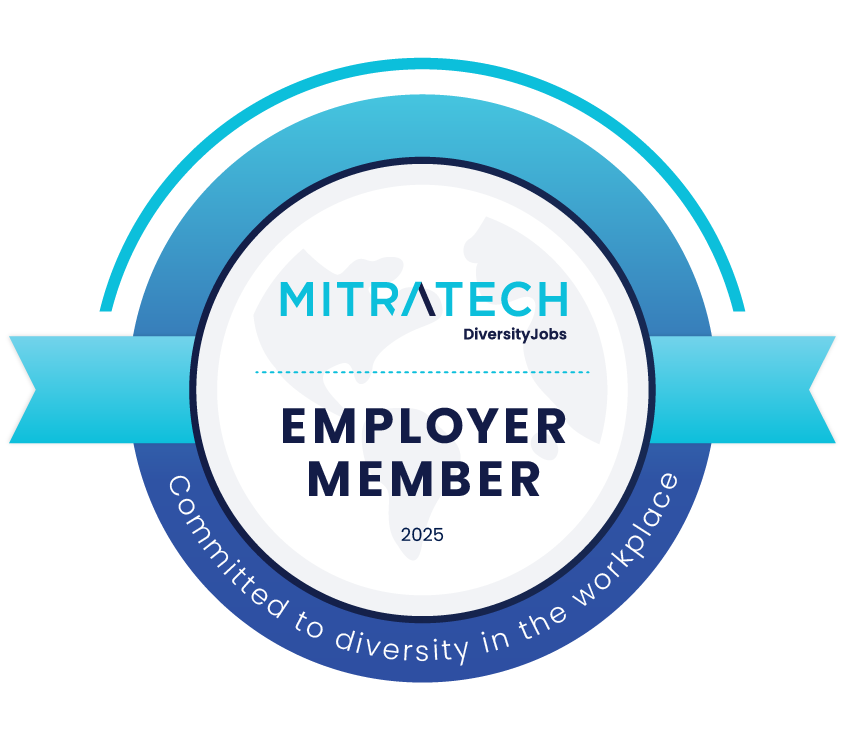 www.gutcheckit.com/privacy-policy/
We Are the Pioneers of Agile Market Research

To prosper and gain a competitive advantage in today's rapidly evolving economy, brands need to take an agile approach to market research. However, traditional research firms are too expensive and move too slowly, and DIY tools simply don't deliver insights at the analytical depth necessary to make decisions with confidence.

This is why GutCheck pioneered agile market research more than a decade ago, and why the world's most innovative and successful brands trust us to inform their growth strategy and most critical business decisions.

Our Vision
Creating heroes by providing our clients with actionable answers to make confident, value-creating decisions in an agile way.

Our Mission
GutCheck was founded on the reality that brands need to be agile to succeed in a dynamic market, and that traditional research firms and DIY tools have failed to deliver. That's why the world's leading brands trust GutCheck to uncover and action their optimal audience by combining the rigor and speed required to gain a competitive advantage.

What We Value
We spend every day nurturing our unique GASI (Give a Sh** Index) culture. Being GASI is simply about showing up every day, and giving it your all. The 5 values (T.E.E.I.T.) that comprise GASI define the attitudes and behaviors that exist when we are leaning into that vision.
So, Why GutCheck?

Are you interested in...making heroes of our clients by aiding them to correctly make dozens of consumer marketing decisions associated with their product development?

Here at GutCheck, you get to take a deep look into the world of market research. We deliver consumer insights (audience intelligence) to help our clients peel back the layers of what drives consumers to make their buying choices. Using our technology platform and service expertise we help businesses better ideate on new products, develop new products, and take products to market.
Search among Brainyak Inc, DBA GutCheck jobs
no jobs found