Coloplast | Diversity Employer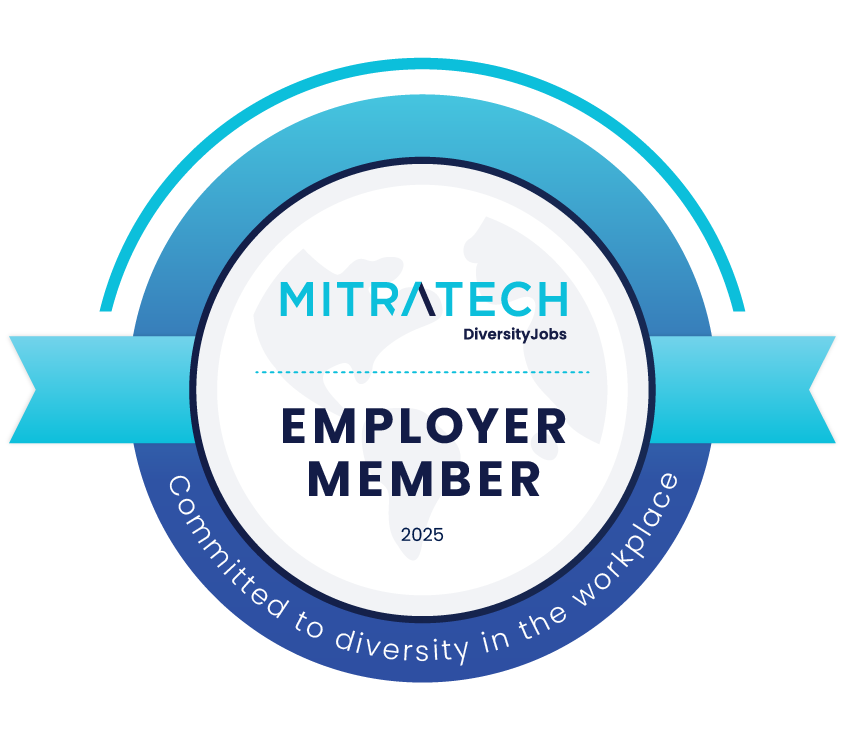 Coloplast develops products and services that make life easier for people with very personal and private medical conditions. Working closely with the people who use our products, we create solutions that are sensitive to their special needs. We call this intimate healthcare. Our business includes ostomy care, urology and continence care, and wound and skin care. We operate globally and employ more than 12,000 people.


Join the Coloplast team!

We're expanding our team with a number of key positions across the US. Find your next career at Coloplast! If you're looking to connect with a rapidly growing, innovative, customer-focused medical device company, we encourage you to learn more about careers at Coloplast.
Diversity and Inclusion
At Coloplast, we work in an engaging, collaborative environment – where ideas are shared freely. We cross geographies, cultures and markets to solve customer problems. We are proud of our dynamic workplace that fosters creativity, innovation, and collaboration.

Coloplast is committed to diversity and inclusion, offering a respectful work environment free from discrimination and harassment. Coloplast is committed to a policy of Equal Employment Opportunity (EEO) and maintains an Affirmative Action program, which means we employ and promote individuals based on their merits, regardless of race, color, religion, sex, national origin, age, disability, veteran status, pregnancy, sexual orientation, gender identity or expression, marital status, citizen status, status with regards to public assistance or any other protected classification.
Search among Coloplast jobs