DHI Group | Diversity Employer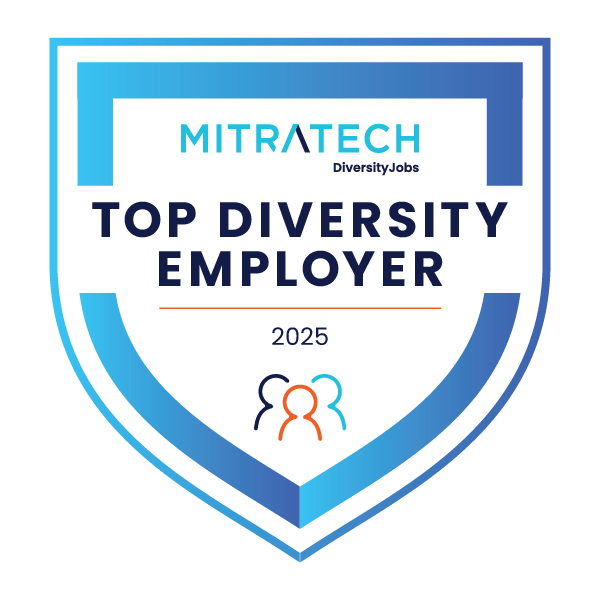 www.dhigroup.com/
Careers here boost careers everywhere.

We build products to connect tech professionals with the careers they desire and employers with the talent they need. Passion for helping people thrive drives all of our 500+ employees worldwide spanning Des Moines, IA, Denver, CO, New York, Frankfurt, London, Singapore and Hong Kong. At DHI, our purpose is Connecting Futures Now.

Our Values
Created by our employees, for our employees. The DHI company values reflect who we are as an organization, how we live our days at DHI and how we behave when our work day is done.
One Team • Make Good Things Happen • Innovate with Purpose
Win Together • End Each Day with Pride

Our Culture
Our global employee-led DH&i program connects team members to their health, their communities and to each other.


Giving Committee
Giving Team connects team members with the wider community to make a difference!

Social Committee
Social Team hosts events for team members to take a break from work, hang out and mingle!

Wellness Committee
Wellness Team organizes activities for team members to be well and live healthy!
Search among DHI Group jobs