Identity Digital | Diversity Employer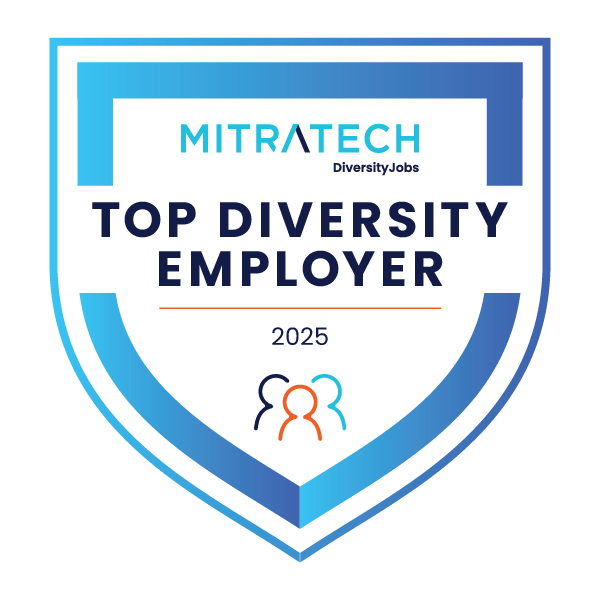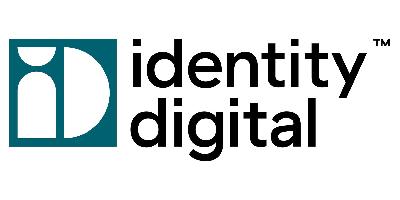 www.identity.digital/
About
Donuts manages the world's largest and most relevant portfolio of new top-level domains, offering individuals and organizations new ways to promote and enhance their true digital identities. With 242 top-level domains, and millions of registrants, Donuts offers clear and meaningful names that represent your identity online in the best possible way.

Donuts simplifies and connects a fragmented online world with domain names and related technologies that allow people and businesses to build, market and own their digital identities. Donuts manages the world's largest portfolio of top-level domains and provides its registrar / reseller customers with innovative services for the discovery, registration, usage and monetization of high-quality domain names. A wholly-owned subsidiary of Donuts, the registrar Name.com is one of the most admired brands in the industry. Donuts' headquarters are in Bellevue, WA; it has offices in Denver, CO; Washington, DC; Dublin, Ireland and Beijing, China.

Our TLDs provide a wide variety of clear and meaningful domain names for use as business identifiers (such as .ltd, .company), navigation (such as .careers, .support, or .social), in large vertical markets (such as .photography, .cafe, or .games) or in versatile generics (such as .life, .world or .live).



What Makes Our Domains Stand Out?


More Memorable
Be unique with over 240 options of descriptive domain extensions so potential clients will know precisely who you are and what you do.
SEO Impact
Our high SEO impact domain names leverage descriptive words to send a strong signal to search engines and help you rank higher in the search results. More clicks, more leads, more customers.
More Secure
TrueName domains come with an added layer of security that can help protect you from phishing attacks. You can rest assured knowing your brand identity is safe.
Search among Identity Digital jobs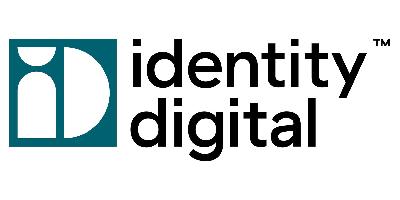 Technical Support Analyst - (Hybrid/India)
Summary / Objective The Technical Support Analyst is responsible for troubleshooting and resolving customer issues. Under minimal supervision, provides user support, general problem analysis and resolution, technical assistance, and trainin...
8d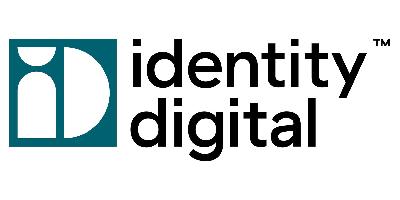 Corporate/Business Development Analyst Intern - (Remote/Texas)
Bellevue, Washington
**Desired candidate location in Texas** "Will also consider candidates in Seattle and Denver" Summary / Objective We are seeking a highly motivated Corporate/Business Development Analyst Intern to join our dynamic team. The Corporate/Busine...
13d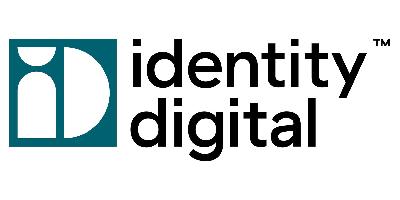 Associate Product Manager, Data Optimization (Remote/East Coast Preferred)
Bellevue, Washington
**Desired candidate location on the East Coast** "Will consider candidates in the following states: AZ, CA, CO, DE, MA, MI, MN, MD, OH, OR, OK, PA, TX, UT, VA, and WA" Summary/Objective The Associate Product Manager's primary responsibility...
27d