Feeding America | Diversity Employer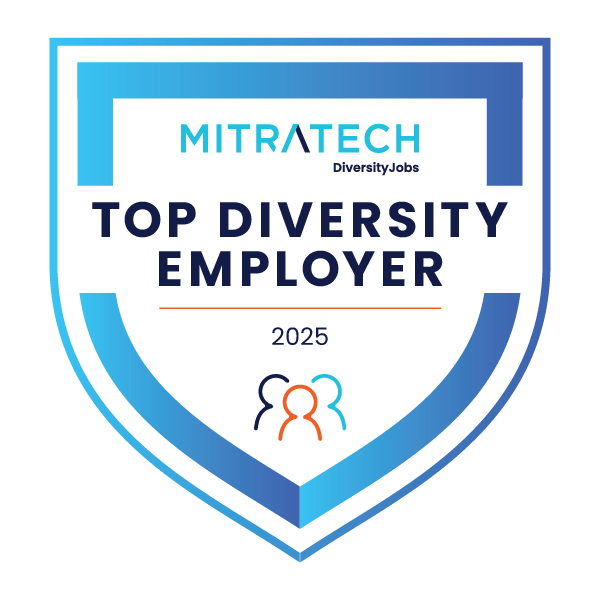 www.feedingamerica.org/
Working Together to End Hunger

The Feeding America network is the nation's largest domestic hunger-relief organization, working to connect people with food and end hunger. Donors, staff, and volunteers all play an important role in our efforts to end hunger in the United States.



Feeding America is proud to cultivate a dynamic and diverse work environment, one that plays a critical role in our ambitious work to end hunger in America. We recruit and retain insightful employees who have backgrounds and skills from across the professional spectrum, who join our organization because they want to make a real difference in the lives of Americans in need.

Working for Feeding America's national office or for one of our 200 local food banks allows you to have a life-changing impact on people who need it the most.
Search among Feeding America jobs