1904labs | Diversity Employer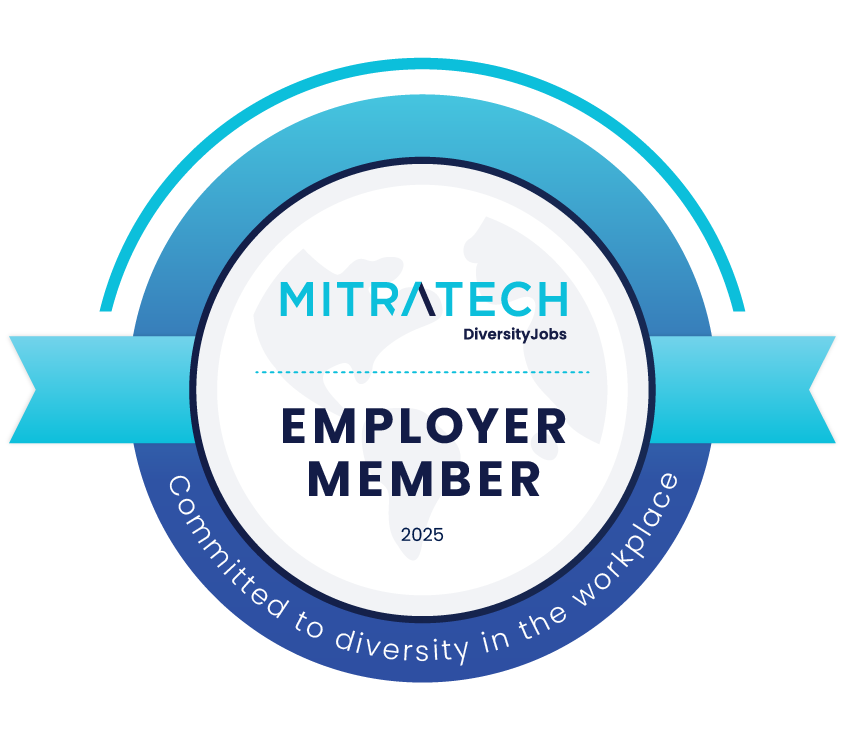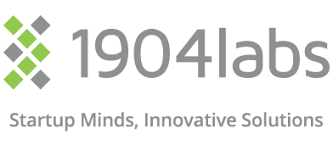 www.1904labs.com/
Companies today need specialized software solutions to provide them a sustainable competitive advantage. Having access to software developers that understand both the right software technologies and the user's requirements can be a challenge for companies. 1904labs solves this problem. We help Business Leaders digitally transform their operations by implementing modern data and software solutions with innovative people who emphasize the customer and deliver results.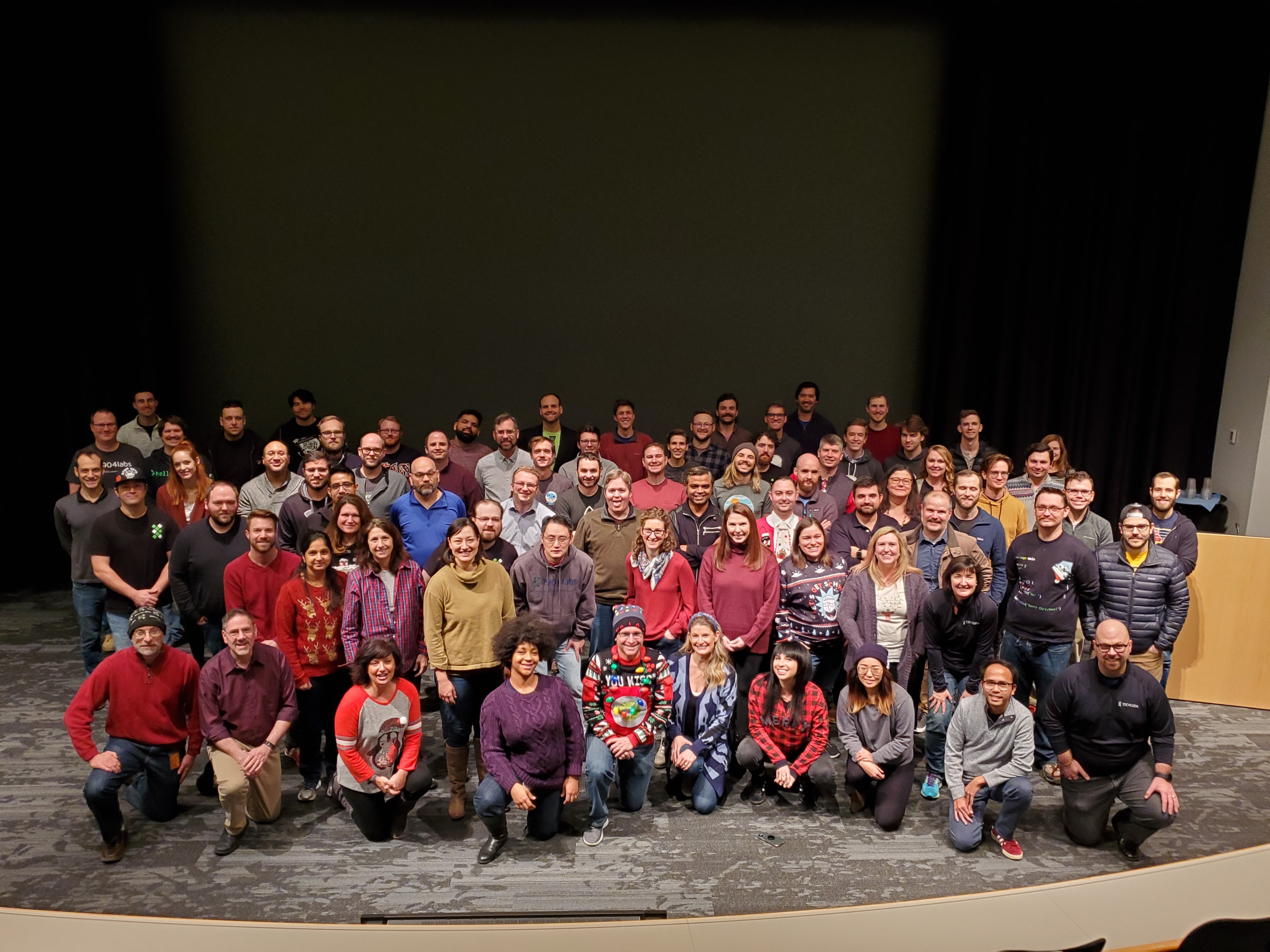 OUR CULTURE
We empower our teams to achieve autonomy, mastery, and purpose.
At 1904labs, we know and respect the value of our team members, which is why we've created a culture that allows all our employees to thrive, grow and most importantly, feel fulfilled and part of something greater.
The success and happiness of our team is as important to us as our client success and happiness. We seek to unlock the creative, technical and professional potential of each employee. We do this, in part, by providing each employee the opportunity to spend 10% of their time on individual interests or professional development through our "Innovation Hours."
Our location in the Cortex district gives our teams and clients the ability to collaborate with other entrepreneurs to help manifest their passions.
CORE BELIEFS
At 1904labs we share some core principles.
Clients are Our Cornerstone: We are committed to providing our clients a level of service that exceeds their expectations. As such, we will only provide services in alignment with our areas of expertise. We will deliver all work at the highest level of quality possible.
Team Members and Our Culture are the Foundation of 1904labs: Our goal is to hire innovative, courageous, intensely curious and team-minded people. We value people skills and technical skills equally. We will foster a company culture that encourages team members to collaborate effectively with each other and be open to learning from each other.
Inclusion Inspires Innovation: We strive to foster an inclusive, equitable workplace that reflects the diverse people who use technology. When we include and listen to diverse voices, great innovation follows.
Modern, Cloud-Native Software: Today, software must scale in various cloud environments and meet different business requirements. We think software must be built from the beginning with the cloud in mind.
Human-Centered Design & Agile Development: Technology is important, but we recognize that software is created by and for people. We use Human-Centered Design in everything we do to ensure we make the right decisions and create the best designs.
Work/Life Balance: We understand that our team members work so that they can live and not the other way around. We are committed to our team members having an appropriate balance between work and personal commitments. Our goal is to do work for our clients that aligns with our areas of focus and is deliverable with reasonable effort by our team members.
CAREERS
1904labs is a great place to work, grow, and learn.
When you are ready to join a team whose members really care about each other, the company, and our clients — then see what jobs are open at 1904labs.
At 1904labs, we believe that inclusion inspires innovation. Our goal is to hire innovative, courageous, intensely curious, and team-minded people, and we are committed to fair hiring practices and equal treatment and opportunity in all areas of recruitment, selection, and employment without regard to gender, race, religion, national origin, ethnicity, disability, gender identity/expression, sexual orientation, veteran or military status, or any other category protected under the law. 1904labs is an equal opportunity employer; committed to an environment of inclusion, free from discrimination, harassment, and retaliation.
Search among 1904labs jobs