Legal Aid of North West Texas | Diversity Employer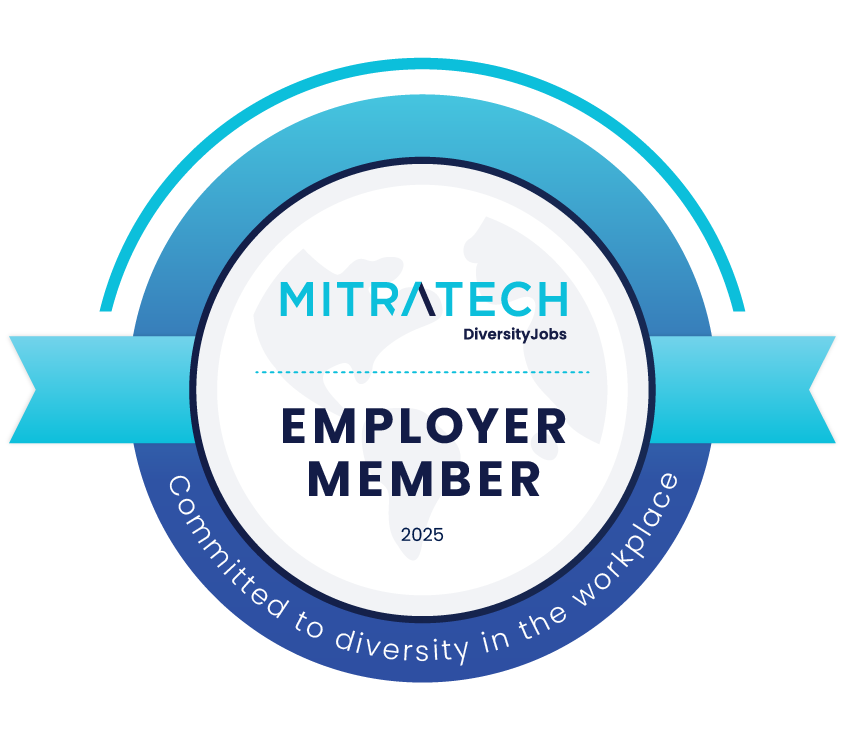 Legal Aid of NorthWest Texas works to advance and protect the rights of millions of low-income people in North and West Texas by providing free civil legal help through representation and advocacy that meets our mission of ensuring equal access to justice.
Job Seekers
If you are looking for a rewarding career, we have several openings at Legal Aid of NorthWest Texas (LANWT). LANWT is a nonprofit public interest law firm offering free civil legal assistance to low-income Texans who wouldn't otherwise be able to secure such legal representation. We serve low-income residents in 114 counties in North and West Texas with offices located in Abilene, Amarillo, Brownwood, Dallas, Denton, Fort Worth, Lubbock, McKinney, Midland, Odessa, Plainview, San Angelo, Waxahachie, Weatherford, and Wichita Falls.
Search among Legal Aid of North West Texas jobs