Synopsys | Diversity Employer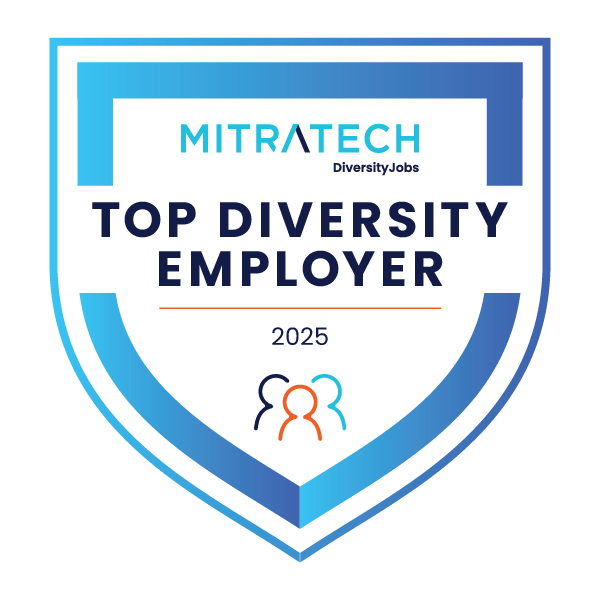 Synopsys technology is at the heart of innovations that are changing the way people work and play. Self-driving cars. Machines that learn. Lightning-fast communication across billions of devices in the datasphere. These breakthroughs are ushering in the era of Smart Everything―where devices are getting smarter, everything is connected, and everything must be secure.

Powering this new era of digital innovation are high-performance silicon chips and exponentially growing amounts of software content. Synopsys is at the forefront of Smart Everything with the world's most advanced technologies for chip design, verification, IP integration, and software security and quality testing. We help our customers innovate from silicon to software so they can bring Smart Everything to life.


Inclusion & Diversity
At Synopsys, diversity is in everything we do. We're a company of 14,500 people in more than 30 countries around the world. There is a richness to our global reach, as we benefit from the beauty and legacy of many cultures. With that benefit comes obligation—to invest in our people, to empower their voices, and to promote equality and opportunity for all. Because when you work in a culture of trust, you're more likely to bring your best, most authentic self forward—speaking up, sparking ideas, and sharing solutions. That's what drives true innovation.

Empowering Women
Recruiting, retaining, and recognizing women in technology is another core focus—with an emphasis on promoting women in STEM and the semiconductor industry. We're actively working to hire more female engineers and leaders on teams around the world—and we're committed to increasing the number of women at Synopsys.



Investing in Diverse Talent
We're all about fresh ideas and perspectives—which is why we've made it a priority to support student interns and early-career candidates. In fact, 31% of our new employees have recently received their degrees. To us, it's essential to continue bringing more diversity to Synopsys—because different backgrounds, ages, ethnicities, and experiences make us a better team.


Promoting Pay Equity
We believe that all employees should be compensated fairly for the skills and expertise they bring to Synopsys. We take pay equity very seriously—so much so that beginning in 2016 we've conducted an annual comprehensive pay equity review for all positions globally to ensure people performing similar work are paid accordingly.
Search among Synopsys jobs