The Pew Charitable Trusts | Diversity Employer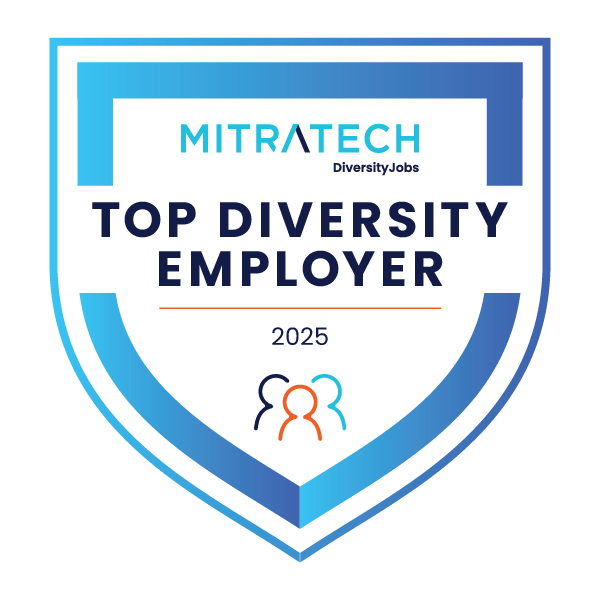 www.pewtrusts.org/en/
The Pew Charitable Trusts uses data to make a difference. For more than 70 years, we have focused on serving the public, invigorating civic life, conducting nonpartisan research, advancing effective public policies and practices, and achieving tangible results.

Our mission
Informed by our founders' interest in research, practical knowledge, and a robust democracy, Pew's portfolio has grown to include environmental, health, state, and consumer policy initiatives.

The Pew Charitable Trusts uses data to make a difference.

We are a dedicated team of researchers, communicators, advocates, subject matter experts, and other professionals working on today's big challenges—and we know we are more effective and creative collectively than we are individually.




With Philadelphia as our hometown and the majority of our staff located in Washington, Pew attracts top talent—people of integrity who are service-oriented and willing to take on challenging assignments. We provide competitive pay and benefits, a healthy work-life balance, and a respectful and inclusive workplace. Pew employees are proud of their colleagues, proud of where they work, and proud of the institution's reputation. As a result, our U.S. and international staff find working at Pew personally and professionally rewarding.
Pew's commitment to inclusion, diversity, and equity
The Pew Charitable Trusts is an equal opportunity employer, committed to a diverse, inclusive, and equitable workplace. Pew considers qualified applicants for employment without regard to age, race, color, sex (including pregnancy), nation of origin, ethnicity, religion, disability, marital status, sexual orientation, gender identity or expression, genetic information, military/veteran status or any other basis prohibited by law.
Search among The Pew Charitable Trusts jobs