TrackVia | Diversity Employer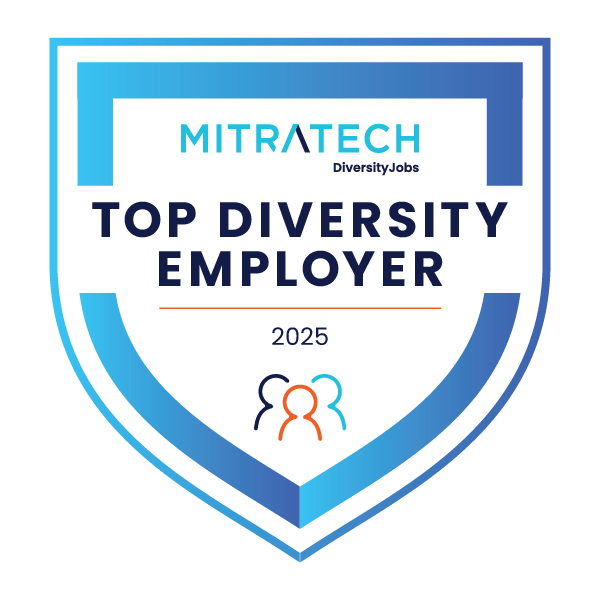 www.trackvia.com/
At TrackVia, we envision a world where any employee can turn their process expertise into an amazing app that makes doing their work easier, faster, and better.


Our Misson

Our mission is empower non-developers (citizen developers) to build work apps fast without coding. We believe every business should enable their process experts or citizen developers to create their own web and mobile apps without writing a single line of code, which will result in improved efficiencies and greater business velocity and agility.


Careers

Work where your ideas matter
TrackVia isn't the typical office. We spar intellectually one moment and then grab a pizza with each other the next. We believe in rallying great people with diverse backgrounds and considerable skills to deliver the industry's best products and experience for our customers.

Join our growing team
We work hard, but also keep things fun, casual, and highly creative. If you believe in challenging yourself, tackling problems in clever ways, and working with like-minded individuals, TrackVia is the right place for you. Explore our career openings for exciting opportunities in software development, database administration, engineering, and more.

Enjoy the perks
Search among TrackVia jobs
no jobs found