Vega Americas | Diversity Employer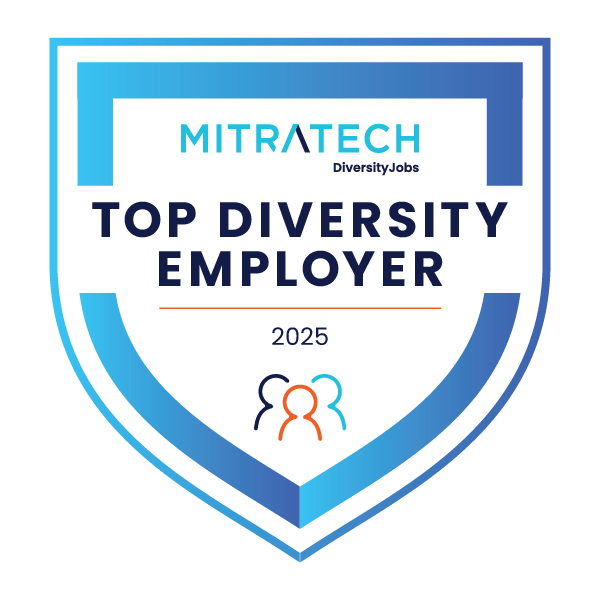 Level and pressure instrumentation for the process industry.

Production processes are becoming ever more complex. So it's really important that the measurement technology used to control and monitor the processes is all the more understandable and intuitive. VEGA has set itself the goal of developing innovative measurement technology that is easy to install and operate and offers maximum safety and reliability.


VEGA employs over 1,750 people worldwide, 800 of whom work at its headquarters in Schiltach in the Black Forest. This is where, for over 60 years now, solutions to demanding measuring tasks are being conceived and brought to realization: for chemical and pharmaceutical plants, the food industry, drinking water supply systems, sewage treatment plants, landfills, mining, power generation, oil platforms, ships and airplanes.

VEGA is active in over 80 countries with its globe-spanning network of subsidiaries and distributors. The company and its products have all the necessary certificates and approvals for worldwide application. This applies to the technical safety as well as the quality of the products and services.


VEGA Americas
As an important supplier in the process industry since 1950, VEGA Americas, Inc. has always stood for innovative measurement technology. In 2011, the Cincinnati, Ohio based company was acquired by VEGA Grieshaber KG, a leading process instrumentation company based in Germany.


Ethics and Sustainability
An Emphasis on Ethics
At VEGA Americas, we stake our reputation on our ethics and values. Our corporate values are the promises we make to our customers, our suppliers, our community, and each other. We take our values seriously and always keep them top of mind. We believe that every day is an opportunity for us to be better than we were yesterday, but that only happens if each member of the team is held to the same high standards.

These are the principles that guide us:


Excellence
Respect
Continuous Improvement
Lasting Relationships
Responsiveness
Our People
Our employees form the backbone of VEGA Americas.
They provide the platform for creativity, progress, customer satisfaction, and efficient operations. By enacting a multipronged approach to employee well-being and productivity, we seek to ensure approval of all team members—our most important stakeholders.


Careers
VEGA Americas, Inc. is a world class manufacturer committed to the philosophies of total quality and respect for the individual needs of employees, customers, vendors, and shareholders. We operate with the highest business ethics and are proud to employ individuals who share these characteristics. We consider each employee to be an integral part of our business and strive to provide an environment that encourages teamwork, creativity, and innovation. We look for resourceful individuals who are eager to accept challenging assignments and want to use their talents to make a difference in what we do every day.

VEGA Americas, Inc. is an Equal Opportunity employer. It is our policy that we will not discriminate against any person based on race, color, religion, sex, sexual orientation, gender identity, national origin, ancestry, disability, or veteran status.

We are proud to be an Equal Opportunity Employer. EOE AA Minority/Female/Vet/Disability


Search among Vega Americas jobs