Lewis Roca Rothgerber Christie | Diversity Employer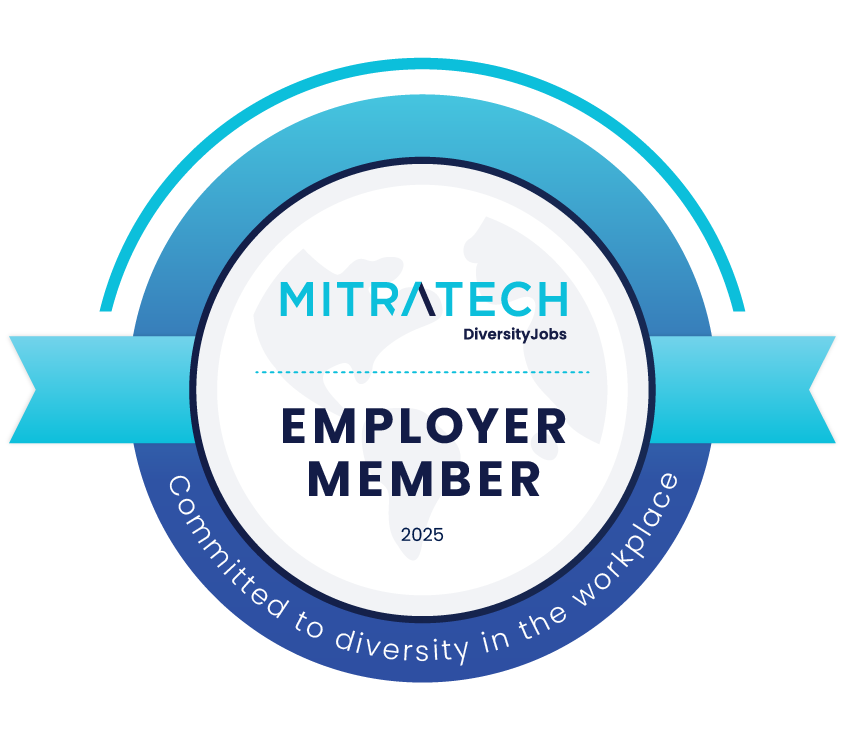 www.lewisroca.com
Lewis Roca provides legal and strategic industry experience to help clients overcome challenges and uncover opportunities. Serving clients in key industries from offices across the western U.S., the firm's lawyers provide services including litigation, intellectual property, business and commercial transactions, and regulatory compliance and government affairs.

The firm is committed to exceeding clients' expectations through Experience Amplified, six principles that guide our work with clients and provide feedback mechanisms for continuous improvement.


How We Work
Every client deserves an exceptional experience and we've made it our mission to continuously exceed expectations and help you achieve your goals.

We call this commitment Experience Amplified; six core principles that guide our work with you. It's a cultural commitment that we will never stop working to improve your experience. Our long-standing relationships with clients is a testament to this commitment and we believe it is why clients consistently refer us to peers and colleagues.

The effectiveness and value of Experience Amplified is measured continuously through feedback and surveys. We know that priorities change and understanding yours is the key to a successful relationship.

RIGOROUS IMMERSION
We are in the trenches with you. By immersing ourselves in your industry, business, and matter, we solve your problems and anticipate the ones that lie ahead.

INSPIRED STRATEGY
We thrive on collaboration. We believe that by coming together, we discover innovative strategic solutions and reach better results.

SEAMLESS ORCHESTRATION
We work as one team. Armed with a deep understanding of you and your matter, we are prepared to serve you consistently and exceptionally.

ABSOLUTE TRANSPARENCY
You don't like surprises. We don't either. Whether it's tackling a tough conversation head on or proactively discussing a budget, we work to anticipate your needs so you're informed every step of the way.

VIGILANT GUIDANCE
We are always at the ready. To keep engagements running smoothly, your dedicated relationship manager prioritizes your time and resources, ensuring both are maximized.


BESPOKE PARTNERSHIP
We work one way: your way. From the start, we tailor communications and interactions to when, where, and how you prefer.


DIVERSITY, EQUITY, AND INCLUSION

At Lewis Roca, we continually strive to foster a firm culture that draws strength from difference and creates opportunities for our people to grow. A diverse array of voices in the workplace also helps us build stronger teams, expand our networks, and broaden our horizons.

The firm's commitment to diversity, equity, and inclusion goes hand in hand with our dedication to delivering exceptional client service. Clients benefit from a broad range of perspectives, original thinking, and creative solutions.

While our efforts have earned recognition from top national publications, including The American Lawyer's Diversity Scorecard, we are committed to doing even more. By continuing to invest time, energy, and resources into diversity-related initiatives and partnerships, we can keep bettering both ourselves and the legal profession.


WORKING AT LEWIS ROCA

We believe there's only one way to deliver exceptional legal services: by empowering our people to meet – and exceed – their personal and professional goals. At Lewis Roca, we inspire excellence by creating a diverse, collegial, and intellectually curious team that never stops growing and improving.

When you shine, we shine
We are committed to professional development and strive to offer opportunities that will help you grow, including access to internal and external educational opportunities, relevant professional memberships, and mentoring.

A CULTURE OF COLLABORATION
Our firm is driven by the relationships we build – from the clients we serve to our pro bono initiatives, support for our local communities, and focus on equity and inclusion. We believe in fostering interpersonal growth by committing to causes and initiatives that reflect our core values.


Search among Lewis Roca Rothgerber Christie jobs